Motorola said will show the Intel-powered (Medfield mobile x86 chipset) phones at CES and now rumor has it that we'll see the first of those showcased at the next major tech event, the Mobile World Congress.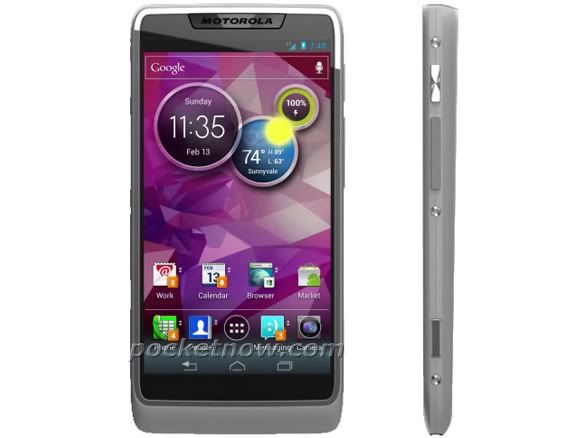 Not much specification leaked but this phone will be running Android 4.0 with Motorola customization.
This phone rumors will have :
Instant-on feature (something along the lines of HTC's Fast Boot).
Camera will be capable of 15fps burst capture.
16:9 aspect ratio screen, most likely 720p resolution.
Chipset will most likely be the single-core Intel Atom Z2460.
WMC is coming soon! So Stay tune for the update and of course, we are exciting to see how Intel chipset performs in Android device.
[
SOURCE
]