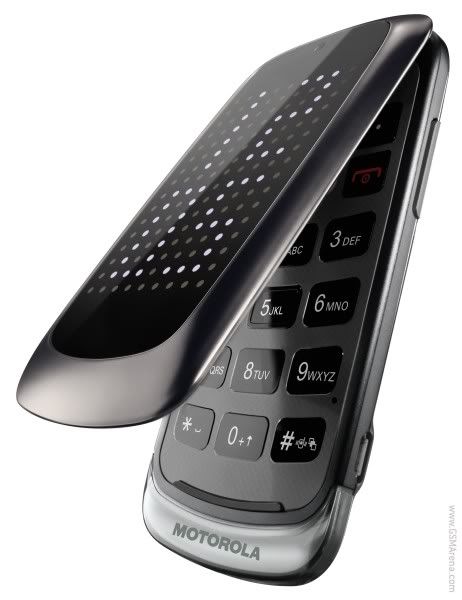 The moment we saw the clamshell phone, we was excited hoping that it was android based.Unfortunately it wasn't.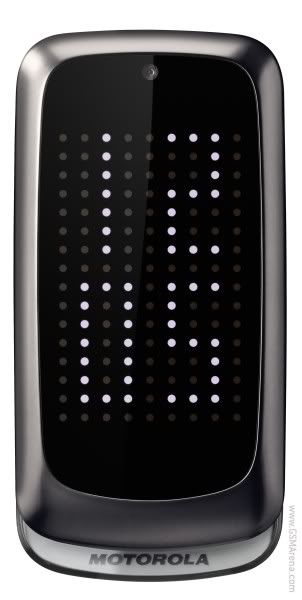 Motorola Gleam+ Key Features :
2.8" main LCD of WQVGA resolution (400 x 240 pixels) and an external display consisting of 144 LEDs.
2 megapixel fixed focus camera.
Internal memory 50MB, expandable to 16GB with microSD card.
Well, it might not your liking since smartphone nowdays are too mainstream. Interested to get it as your second phone? We do!
[
SOURCE
]