LG is not done showing off their new devices coming this MWC! LG officially announce the Optimus 3D Cube, replacement for the very first 3D smartphone, Optimus 3D.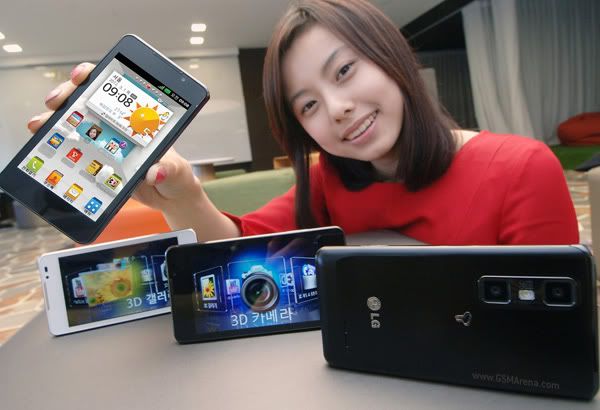 The Optimus 3D Cube improves upon its successor by having a newer, thinner design, which is just 9.6mm thick compared to the 11.9mm thickness of the previous phone. It also has a slightly bigger battery. Optimus 3D Cube will have ability to edit 3D photo directly from the phone.
LG Optimus 3D Cube Key Features :
4.3-inch, glassess-free 3D WVGA IPS display.
1.2GHz dual processor.
16GB memory.
Dual 5 megapixel cameras at the back for recording 3D stills and 1080p video.
NFC built-in.
MWC just few days away! Stay tune with us for more latest update!
[
SOURCE
]