Too many handphone to carry? Then LG will solve your problem. LG A290 featuring 3 SIM card slot, though we have seen quad SIM card slot before.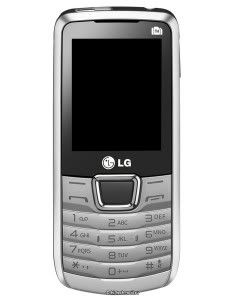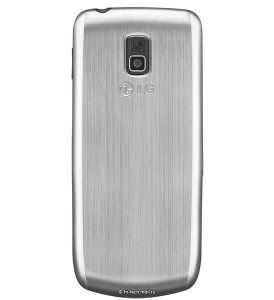 LG A290 Key Features :
2.2-inch display @ 176x220 pixels.
1.3-megapixel camera with flashlight.
1500 mAh battery.
size : 113.5 x 51 x 12.95mm.
Whether or not all three SIM cards will be active at the same time remains to be seen. The A290 should be arriving in Russia by late February for about €75 (Approximately RM350).
[
SOURCE
]