Little do you or people around me know this story. Approximately 1 year ago, I was still using an Sony Ericsson phone. It was not a smart phone. Although the smart phone trend just started to blow, iPhone, RIM, android was making a hit on the Mobile phone market. I wasn't affect that by that and didn't plan to buy any new smart phone just to follow the trend. However one day in a year ago, I attended Digi Done Right Camp in D'house (Digi's headquarter) where the yellow man works.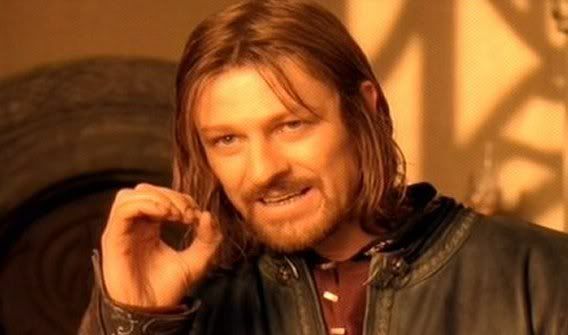 I simply lost my ex-phone in D'house. I don't simply lost it.I droped it. I didn't simply drop it, it simply falls into the toilet's sewage system and I can't simply get it back. It was a big deal for me, but I didn't simply tell everyone around me about it. Only a few knows the news. Thus, on the cross junction of decision, I made a throughout research and market evaluation towards the mobile phone on the market. Finally, I simply bought a HTC Android smart phone likeaboss.
At first, I didn't realize how powerful an Android devices turn out to be. Like most user, social media (Facebook, Twitter, Email) are essentials. I also got amazed by how dynamic Andoird could go, especially the widget. I got a battery monitoring widget called
Bath Cat
.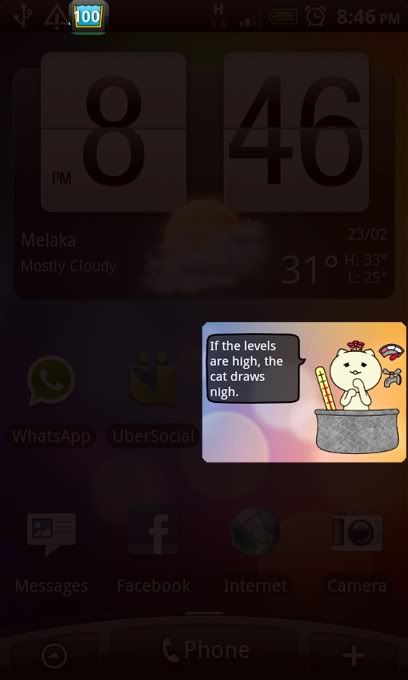 The Water bucket and percentage on top indicates the battery level. The widget, i.e. the cat in the bucket will display some message accordingly. If the phone's battery is low or it's over heat, the cat will become grumpy. The interaction didn't just end here. You can feed it, give it treats, shampoo it, brush it etc.
Apart from that, an Android device allows me to catches the latest tech news on the internet (which happens to be my source of blog post in Dygadget). I have quite a few news feed apps in my phone such as Google Reader, HTC News, Engadget and Pulse.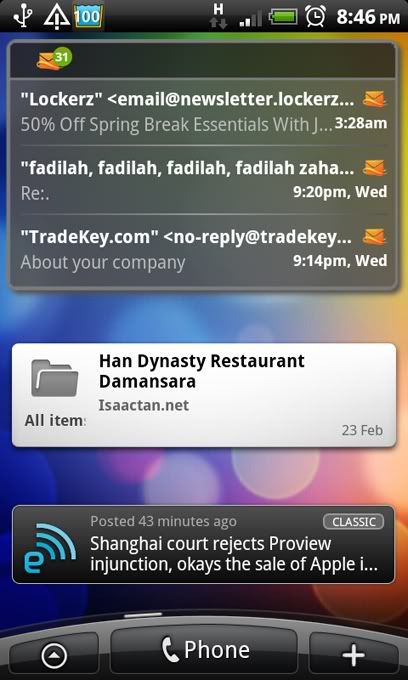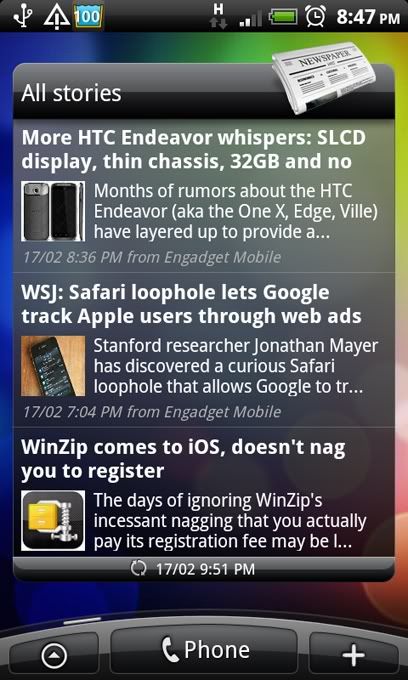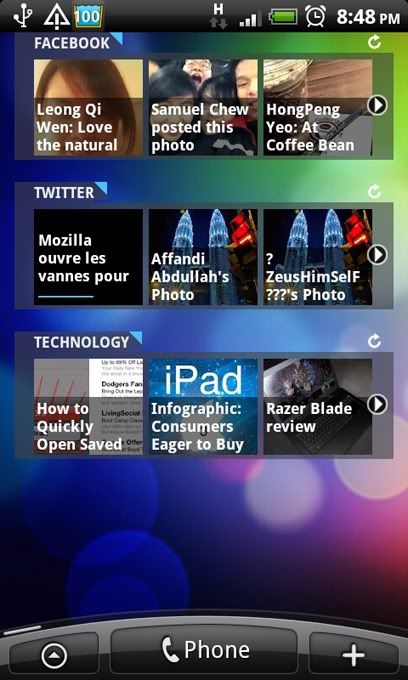 Hotmail, Goggle Reader, Engadget, HTC News and Pulse widget.
All these news feed apps wouldn't work without internet connection. I once only survive with Wifi. However, that doesn't fully utilize my phone as a smart phone. If I am in the comfort zone of WiFi, why don't I just use my laptop instead? The news feed suppose to work as providing the news to me in real time, not when I am in WiFi zone.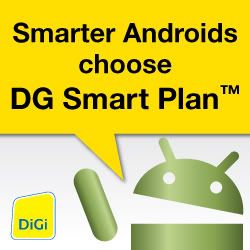 Digi Smart plan play an essential role in transforming my phone smarter by giving it 24/7 internet connection, so that I can keep in touch with all my news whenever it is updates. Moreover, with a wide coverage of WCDMA and GSM network in Malaysia, I can choose to connection to either network to suit my preference. If am browsing, I can switch to WCDMA to have fast internet connection. When I am not using my internet actively (only waiting for push notification like email and Whatsapp) I can switch it back to GSM to conserve battery. Note that
iPhone
some other smart phone do not have network choices and some Telco service provider only have a certain kind of network in certain area.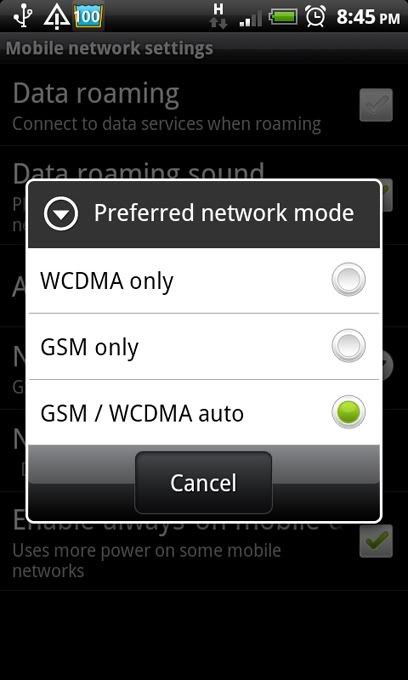 In other words, both Android and Digi compliments my life. If I didn't drop my phone and purchase an Android, my life will be so different from now. One of the most significant changes is that my passion towards Android has drive me to learn to develop Android apps.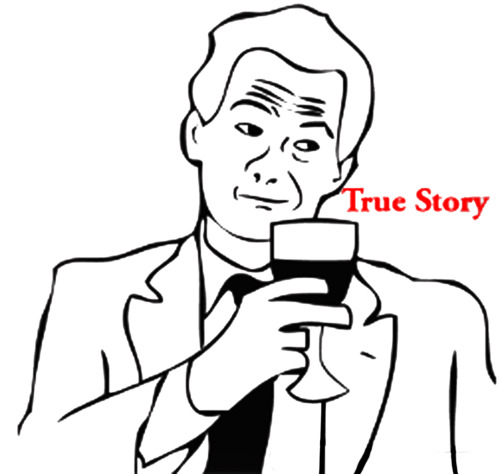 You can download a copy of my developed apps
HERE
and view my demo on next blog post
HERE
. During my process of developing the apps, my modem broken, so I can't use the
no so stable
WiFi to download pictures and sound for the app. The housemate need to rush his project and he was using the only LAN cable at house. My sister can borrow me her broadband, but it has reached the monthly limit, so it's speed is also so slow as snail. So my phone come to rescue! I use my Digi Smart Plan on my Android device and tether it to my laptop. Puff~ my app was done on time! With Digi Smart Plan, my phone has also before smarter and act as an broadband for me! No wonder Digi Smart Plan comes with the word smart.
However, I am still bother with one problem. The manufacturer of my phone decided not to upgrade my phone to a higher OS system. My phone been trapped using Froyo for quite some time already and I wish to learn more about the Ice-cream sandwich. I already have to ice-cream sandwich 4.0's SDK and I can start develop apps for Ice-cream sandwich. I really hope I can get my hand onto the latest Ice-cream sandwich device which is Samsung Galaxy Nexus to test out the apps. Btw, Digi is also selling Samsung Galaxy Nexus, you can take a look from
HERE
.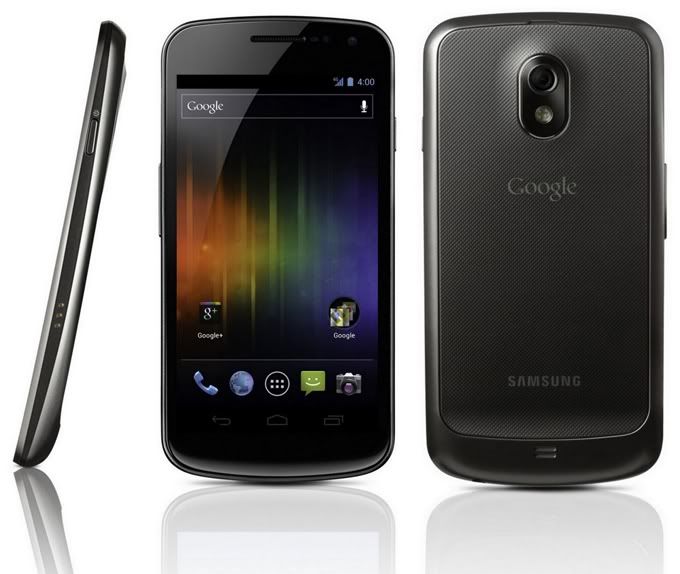 Not only build in with Ice-cream sandwich, this Nexus phone also weight as light as 135g with 16GB storage, Super AMOLED capacitive touchscreen, Dual-core 1.2 GHz Cortex-A9 CPU and more.
Yeah baby, you are sexy and we know it!