There was a L teaser from LG yesterday and today, they official unveils the L series, L7, L5 and L3! All three devices will be shown at MWC 2012.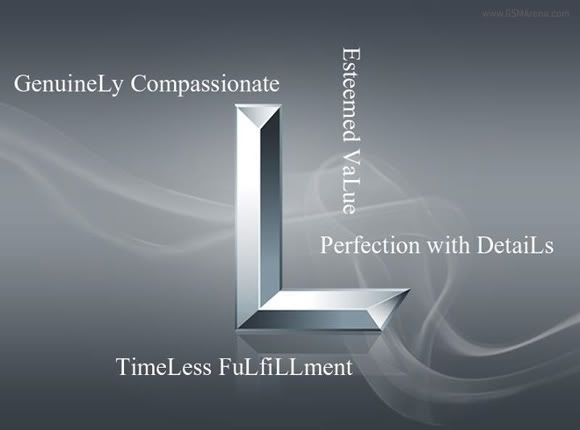 The L series feature square, thin metallic design with a textured leather-like panel on the back. They will also offer "floating mass display" - a display closer to the surface, which should appear as if it is floating on it.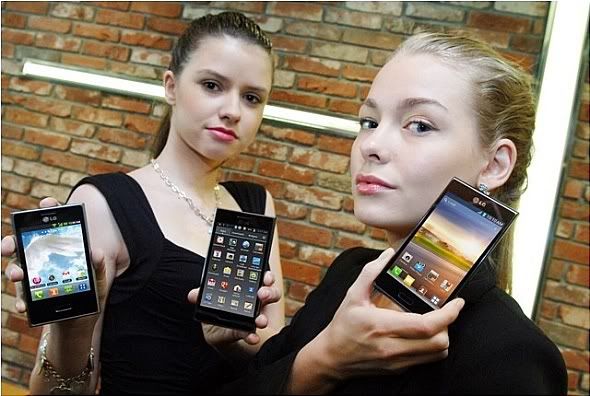 Not much spec available yet except the screen size.
MWC will be start next week and we definitely will put full coverage on this L series! So stay tune with us!
[
SOURCE
]