Just got some news regarding the new iphone that coming soon in this fall! Well, good news doesn't come in single, but double!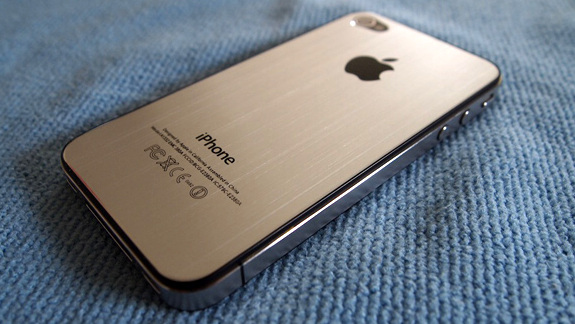 Based on JP Morgan, the new iphone is known as iPhone 4+ and iPhone 5. The next generation iPhone 5 with might not use the A5 chipset that's powering the iPad 2, but the newly developed A6 SoC. A
The report says that the new iPhone 5 will either pack the iPad 2′s A5 processor or its A6 successor and 1GB RAM. To be honest, the A6 bit seems highly unlikely with the new chipset still far from ready for mass production.
The iPhone 5 should be thinner, lighter and capable to work on both GSM and CDMA networks.
Meanwhile, the iPhone 4+ is a slightly improvement of current iPhone 4. JP Morgan suggests that the iPhone 4+ or 4S will be designed with the Chinese market in mind. Availability of the 4+ won't be limited to the Asian country, though.
Finally, the report suggests that the Phone 4 will continue to manufacture and sell as well, making it three iPhones on the market at the same time for the first time ever. It will take the 3GS place as the lowest-end Apple offering on the smartphone market.
There are certainly some bold claims in this report, but we are not sure many of them will come out true. We'll find out at the Apple event in a few weeks' time.
[
SOURCE
]