Disclaimer : This Olympus E-P3 is belong to me, Jackie Loi, the Author for this blog post. We did not used any review set from any sponsor. This review is solely based on my experience and knowledge when using E-P3. I won't go more on technical but as layman as possible for easy understanding.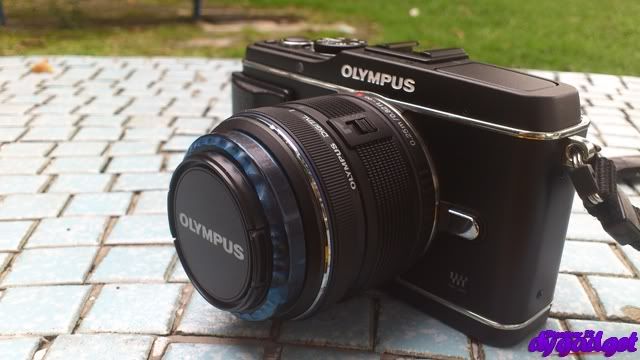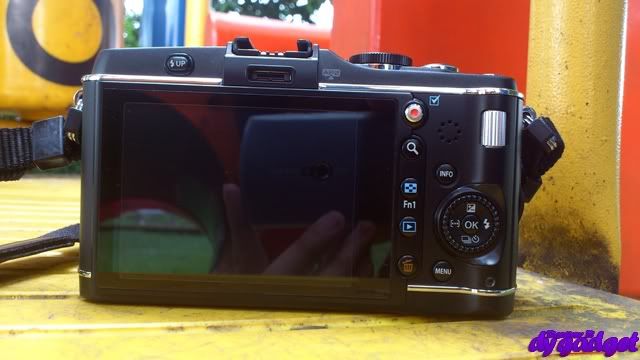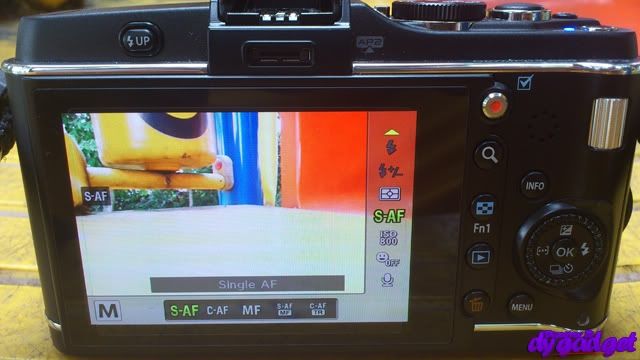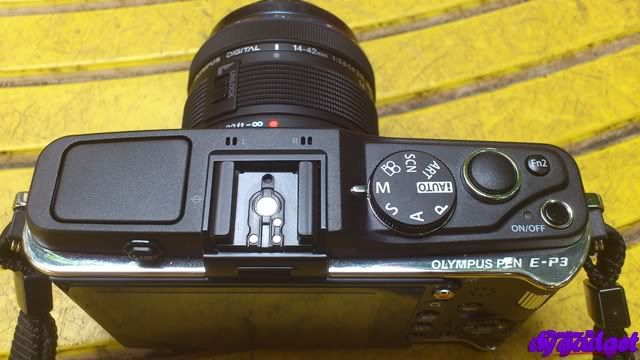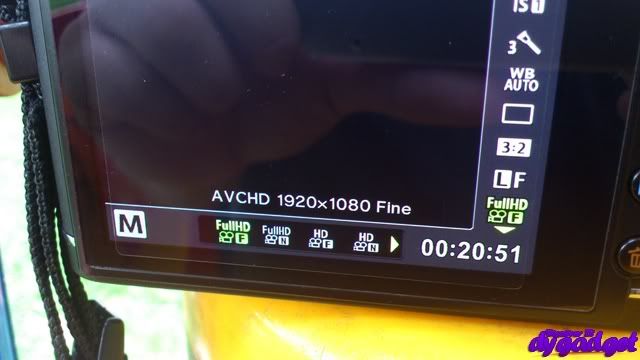 Olympus E-P3 is an improvement from the previous E-P2. When i said improvement, it meant alot on this new model. However the appearance still significant to it's previous predecessors. One of the biggest difference between E-P3 with it's predecessors is equipped with built in flash - deliberately styled so that the pop-up element doesn't interrupt the front plate of the camera, a removable hand grip; a large screw now holds the rectangular grip in place, giving users the choice of removing or swapping it for a more substantial design.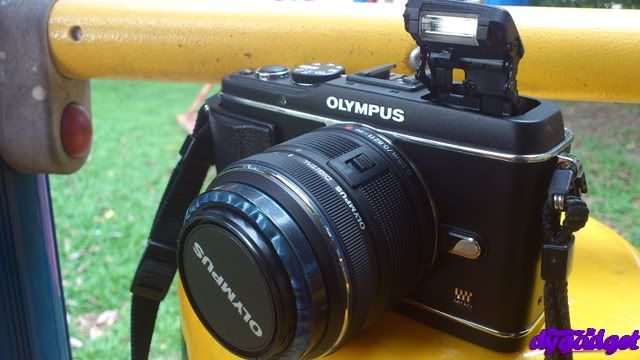 Olympus E-P3 key specifications:
Updated 12MP Live MOS sensor
120 Hz 'Fast AF' focus system
Built-in pop-up flash
Built-in autofocus illuminator light (orange LED)
Touch-sensitive VGA-equivalent 614,000 dot OLED screen (3:2 aspect ratio)
Dual-core TruePic VI processor
1080i60 movies in AVCHD format
Independent Shadow and Highlight tone adjustment controls
Interchangeable hand grips
In-body image stabilisation (works with all lenses)
What's new / changed (vs E-P2)
35-area AF system
Touch AF and Touch shutter
Direct movie record and display magnification buttons
E-PL2-style control layout, 5 customisable buttons
Live guide control in iAuto
iEnhance colour mode
Revised and expanded Art Filters (with quick preview option)
Before i got myself an Olympus E-P3, I actually a Nikon D60 and Olympus XZ-1 user. Later i sold of both my cam and change to this system. Most of you would be wondering why am I do so? Simply, the reason being is :
Smaller body size, less weight, Though my previous XZ-1 can satisfy me, but i dun see the point holding 2 compact sized camera.
Ability to change lens.
bigger sensor than my XZ-1 but smaller than my D60. But not really a big deal for me ;/
More AF point compare to my D60.
Fast focusing! Some even claim it beat up pro DSLR flatly.
More Art Filter. Can even use it on Manual mode
Yes that's main reason I change my system to Micro Four Third. Another thing I do figure out about E-P3 is the ability to change picture mode into art filter eventhough u are on manual mode. Means you get full control of your setting while enjoying shooting in Art Filter.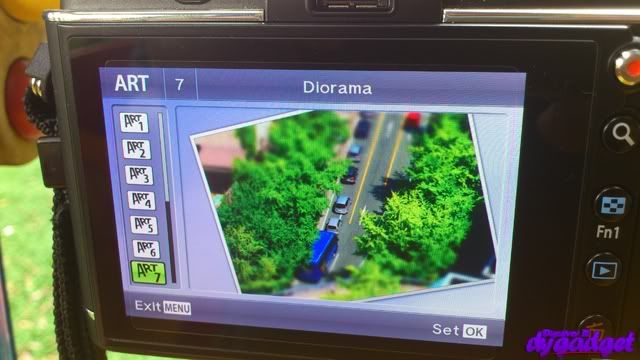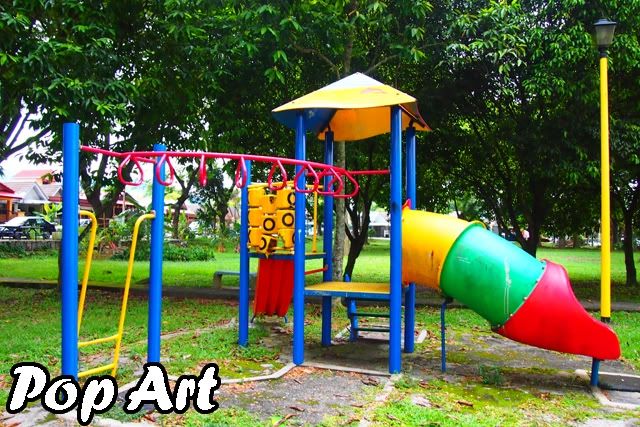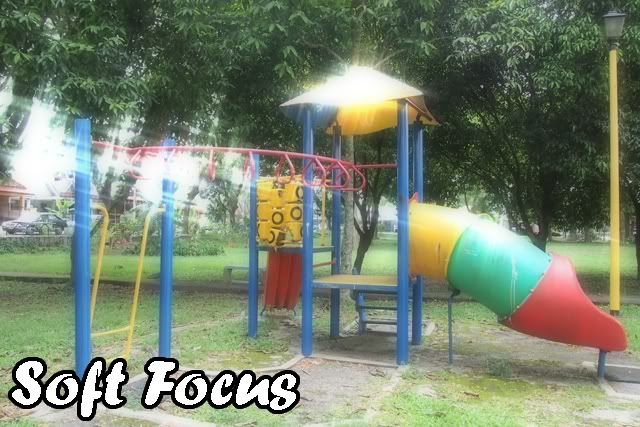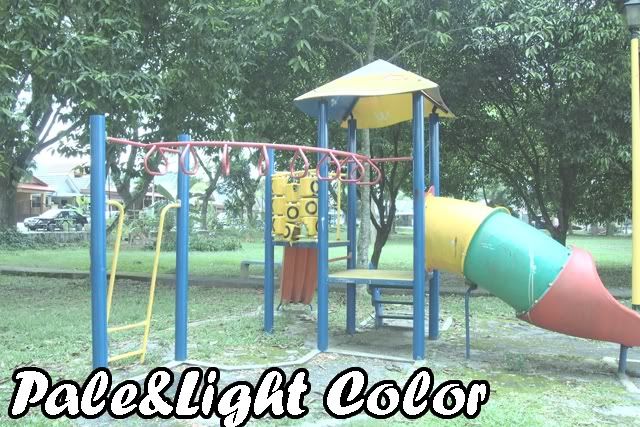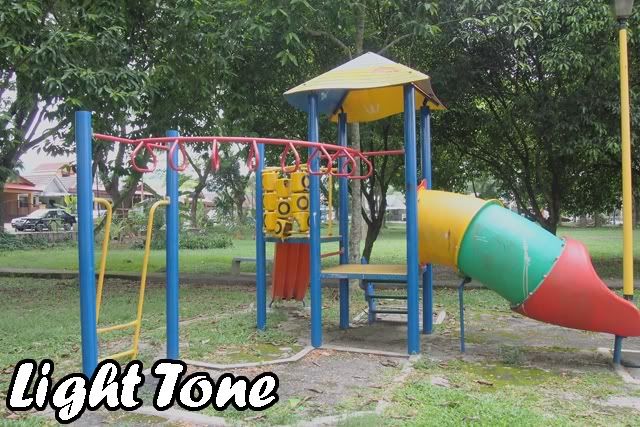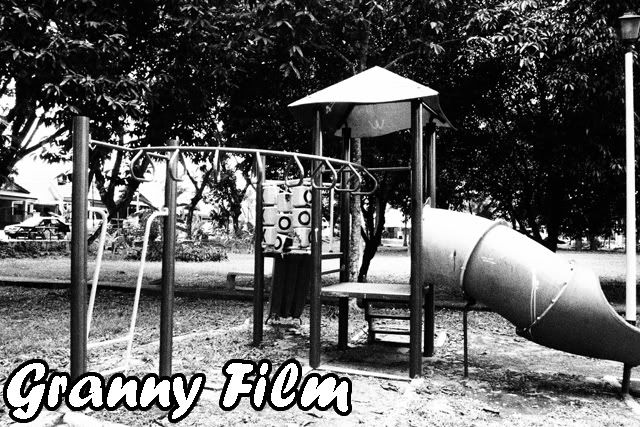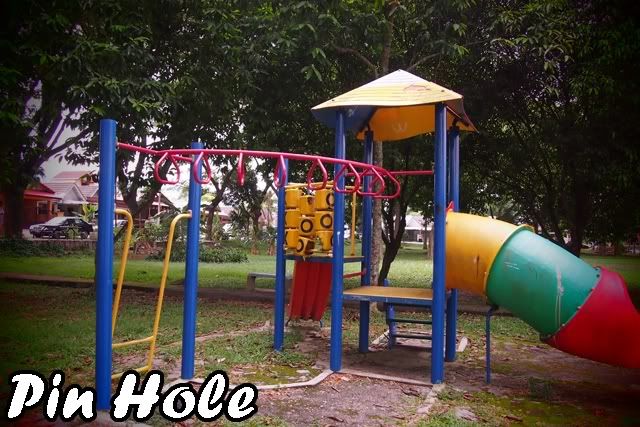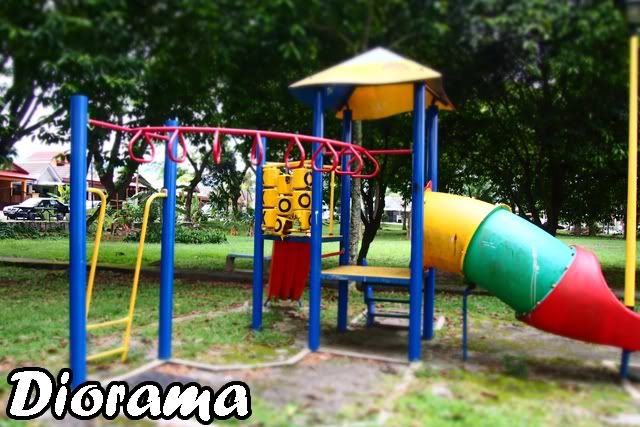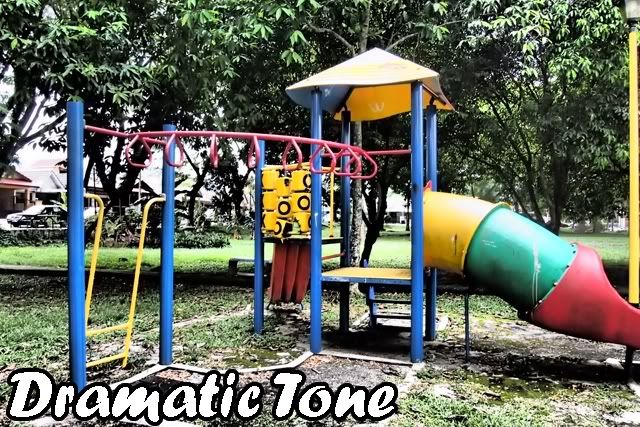 For me, i havent try out up to 3200 ISO since i shoot mostly ISO 1600 and below. Here is the sample of ISO 1600 with 100% crops. I off the Noise Reduction and set Noise Filter to Low.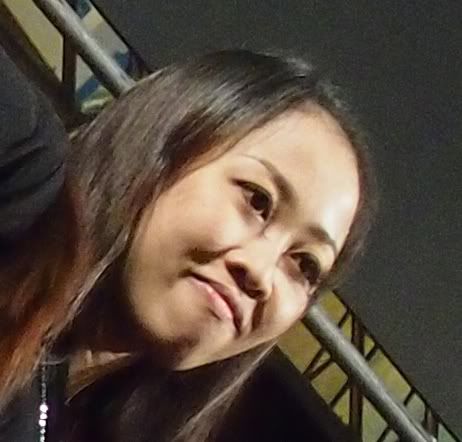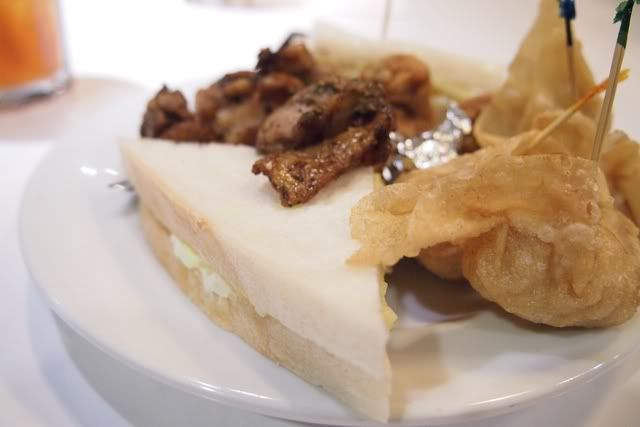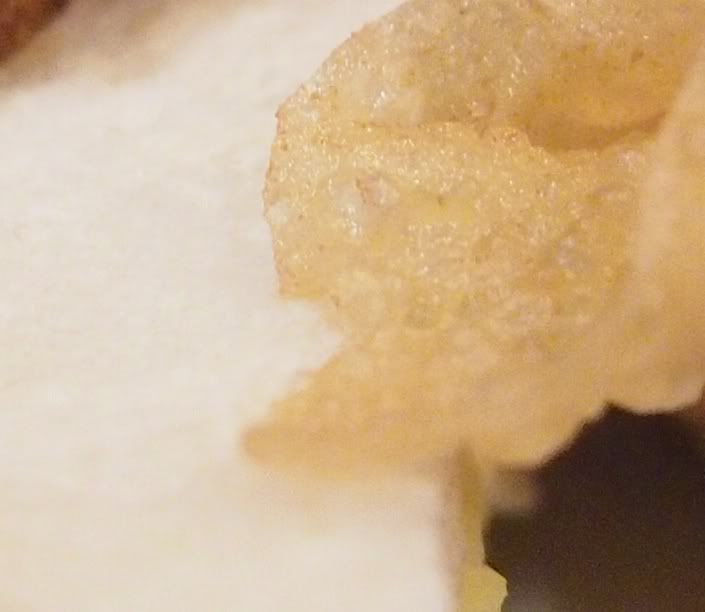 It is not really bad if you ask me. At least it does and satisfy what I need in daily life. I did a short video on the AF speed performance as well. Check it out.
You can see more pics taken by me to see what this camera can does and it's potential :
Wei-Ling Contemporary : De Style Art and Design Show 2011
The Kennedys Special Screening
Because of Cayenne...
A Day I Trying to be Special
or stay tune more on
A Journey Called Jloi
post because upcoming post is taken by my Olympus E-P3.
If you need more review, hit to
Robin Wong
site who having more stress test on the pics quality more than me.
Final Word
: As a micro four third, it does what it can and perform very well. I am very pleased with it's performance from image to video. For female, probably a Lumix GF3 is more suitable for you since it is smaller and more compact. Let's not forget the bigger sensor belong to Sony NEX is one of the option to choose. Here is an
article
for you to read if you're stuck in between Olympus E-P3, Panasonic Lumix GF3 and Sony Nex C3.