Finally, all android fans have been waiting! The Street Fighter IV will be coming to Android!! However, bad news, only exclusive to high-end LG droid with an HD Screen via LG apps store (LG World).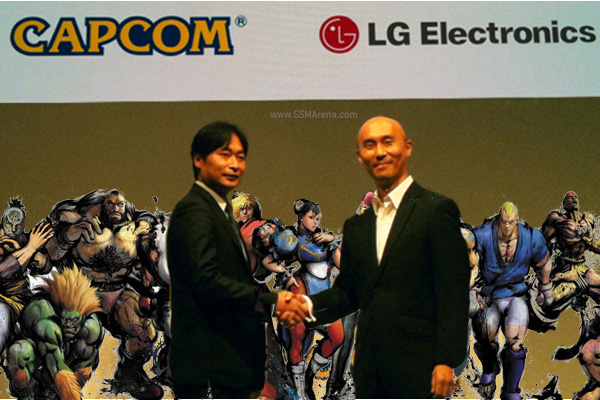 The Street Fighter IV for Android is a collaboration between LG and CAPCOM will come to Android in the last quarter of this year. There was no mention of its pricing yet.
What's interesting is that LG's CEO kept talking about HD and HD smartphones – maybe we'll see improved graphics over the iOS version and, more interestingly, see the game debut on a brand new smartphone.
"As we prepare our first HD smartphone for launch, it was important for us to be able to offer HD content that would really demonstrate this phone's benefits. The HD version of Street Fighter certainly fills this objective. We are also confident that LG's soon-to-be-unveiled HD display technology will give Street Fighter fans a whole new reason to play the game again."
We suspect the soon to release
LG LU6200
with its 4.5″ 720p screen and 1.5GHz dual-core CPU is one of the culprit.
[
SOURCE
]