DISCLAIMER : I am not a pro photographer however i do love to compare stuff according to the specification sheet.
Canon just announced the new Powershot series, S100, a replacement for the popular Canon Powershot S95. Now the question for those who owned a S95, is it a worth upgrade? lets compare it now!
Here are the key features that differentiate this both model.
The S100 is in effect a whole new camera compared to the S95; almost every key feature has been upgraded or updated:
-24-120mm (equivalent) lens range, F2.0-5.9, built-in neutral density filter
-12.1 MP 1/1.7" Canon CMOS sensor
-DIGIC 5 image processor
-ISO 80-6400
-2.3 fps continuous shooting (9.6 fps for 8 frames in High-Speed burst mode)
-Full HD (1080p24) movie recording; H.264 compression, MOV format
-Optical zoom in movie mode
-Super slow motion movie recording (640 x 480 @ 120fps, 320 x 340 @ 240 fps)
-Direct movie record button
-Built-in GPS unit with image tagging and logger functions
It is obvious the S100 come with alot tweak compare to S95. It has more telephoto zoom compare to S95, but also an increase of F stop (S95 had 4.9f and S100 is 5.6f at telephoto zoom). However the S100 is using CMOS sensor which provide better ISO sensitivity and noise reduction compare to S95 that using CCD. Not to mention, it was using the latest DIGIC 5 imaging processor which process faster.
My point of view, yes it was a worth upgrade for those who shoot alot on low light and want a less noise. However do aware there are still more choices in the market hat having the same price range.
Olympus XZ-1
I have this camera before before i upgrade it to E-P3. It is a nice camera with nice equip lens (28-112mm equivalent lens with F1.8-2.5). Has bigger sensor than S100 and S95 however it using CCD sensor. The only let down is movie recording quality. U can check my review
here
.
Olympus E-PM3
Micro four third sensor that packed into mini and compact body! Not to mention the lens is changeable! Come with fast Auto Focus speed like Olympus e-p3.
Panasonic Lumix LX5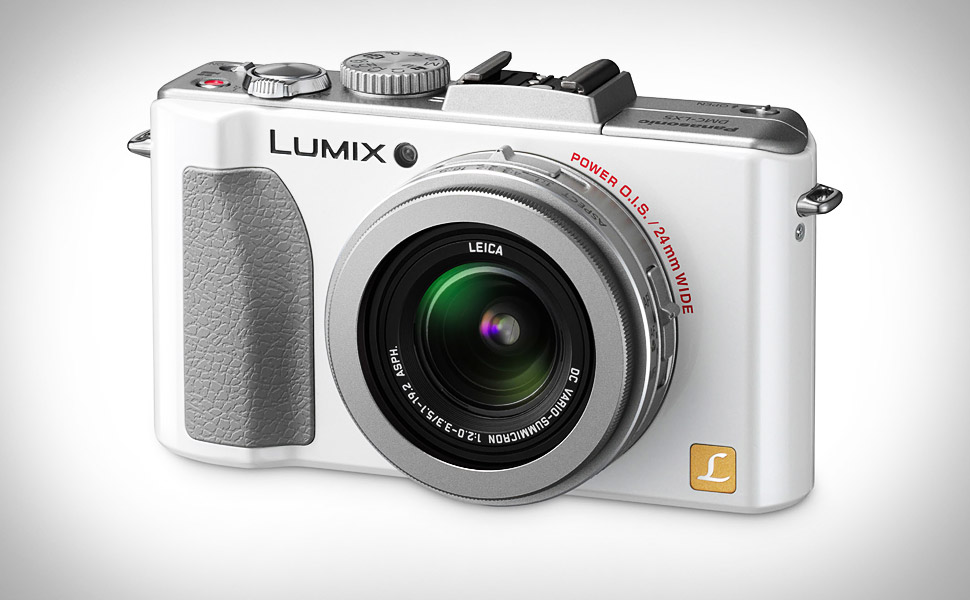 Need me mention this? A well balanced camera with Leica lens equipped (24-90mm with F2.0-3.3).
Canon G12
For more professional usage which come with more features than powershot S series.
Nikon P7100
The improvement version of Nikon previous P7000 that perform better and par with Canon G12.
With so many variety model that offer with similar price range, which is your ideal camera? The choice is yours ;) I'll say u'll never go wrong. In photography, skill and composition come 1st ;)