Guess what, HTC Sensation XE, Rhyme and Radar will be available in our market by the end of this month. The pricing just announced as well.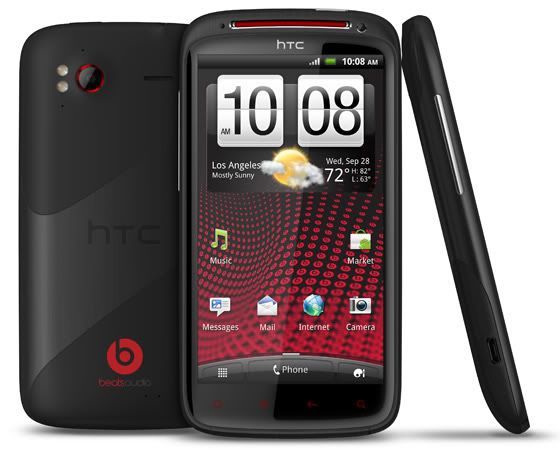 The HTC Sensation XE will be priced at RM 1,999.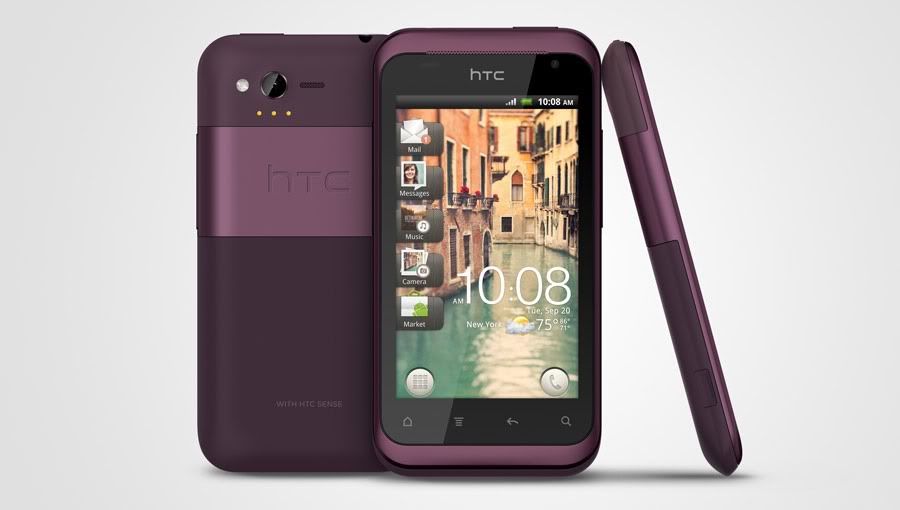 HTC Rhyme which will bundled together with HTC Rhyme Docking Station, HTC Rhyme Charm and HTC Rhyme Tangle Free Headphones will be available at RM 1,699.
HTC Radar – will be priced at RM 1,399.
Stay tune to HTC web for more info!
[
SOURCE
]