Oh wow! I am surprise by this news!! Android will be getting BBM!??

Purportedly the iPhone 4S is to play as guinea pig for the iOS build of BlackBerry's Messenger service and now we are hearing through the grapevine that Android users might get in on some BBM action too.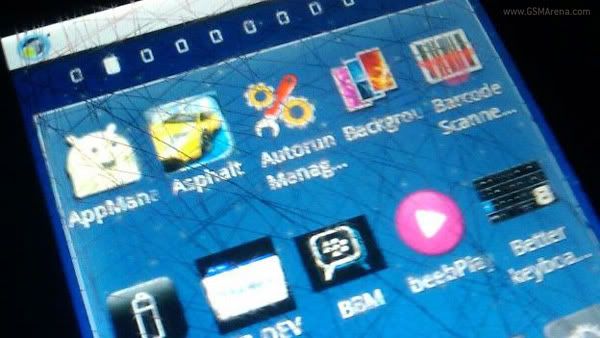 The tipster surrounding this tidbit of information told T3′s tech blog a little about the state of BBM for Android. By the sounds of it, the service is in the 'final stages of testing' and 'should be out by 2012'.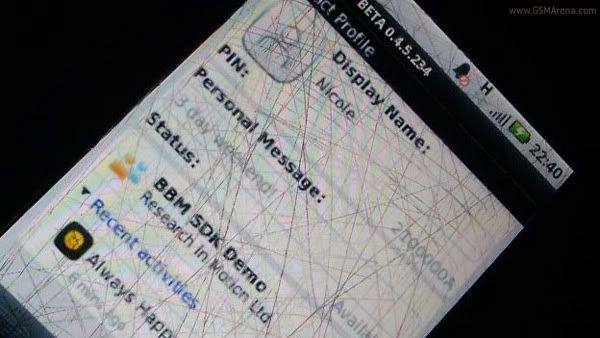 The image show in-apps and home screen of BBM for Android. It also said that the app's integration with Android seemed to be working well, specifically with regards to push notifications, so good to know, if this isn't a hoax.
True or not, we'll wait and see whether RIM will distribute one of the key features to the competition.