Finally after more than a year, Olympus refresh it's premium PEN line up, E-P5. We are lucky to get invited into exclusive preview and hands on session as well.
Olympus E-P5 Key Specification :
16.1 megapixels
Four Thirds (17.3 x 13 mm) CMOS Sensor
ISO 100 - 25600
35 Number of focus points
3″ Tilting LCD screen
9 fps burst mode
1920 x 1080 (30p) video recording
Built-In Wireless
Other than that, Olympus E-P5 is the first mirrorless camera that offered 1/8000 maximum shutter speed. It also featured the further improved 5-Axis stabilization compare with OM-D E-M5. The E-P5 is the first Olympus camera to include built-in Wi-Fi. Setup is involves quickly scanning the QR code displayed on the camera's LCD with your Smart device to synch it with the Wi-Fi network created by the camera via Olympus Image Share application (Available in both iOS and Android).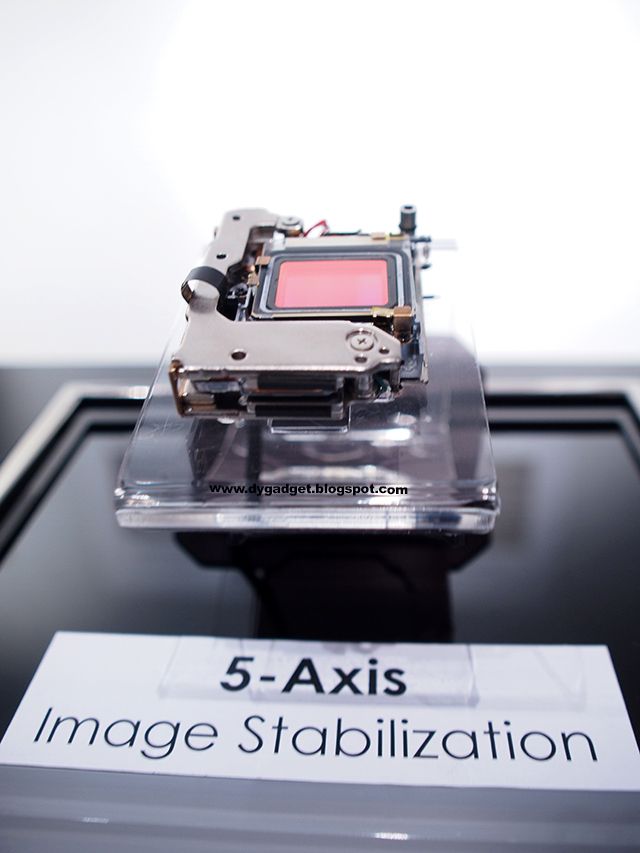 Another features added on the E-P5 are photo story and also time lapse. Photo Story enables you to capture a scene from multiple viewpoints and then combine them into a single image to create unique collages inside the camera. Time lapse setting is easy too where youc an set 1-99 photos and also interval time between 1 sec to 24 hours.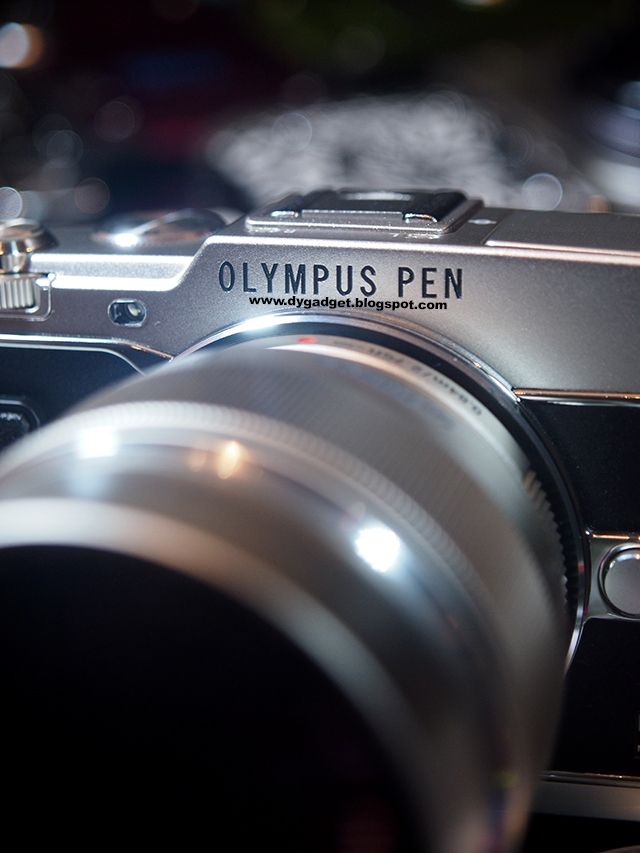 Olympus also launched a new electronic viewfinder, VF-4.
Olympus VF-4 Key Specification :
2,360k-Pixel LCD Resolution
1.48x Magnification & 100% Field of View
Automatic Eye-Sensor
Built-In Diopter Adjustment
Brightness and Contrast Adjustment
Tilts Up 90º for Low Angle Shooting
Offers Stable Composition
Ideal for Shooting in Bright Sunlight
For Select Olympus PEN Digital Cameras
Dedicated Compatible with E-P5
Of course, we have been told it will compatible with any Olympus mirrorless camera even XZ-2 and also E-M5 (yes you can have 2 viewfinder and make it an awesome binocular). Sadly it doesn't support the older X-Z1 and of course, E-P1 that doesn't offer a hotshoe.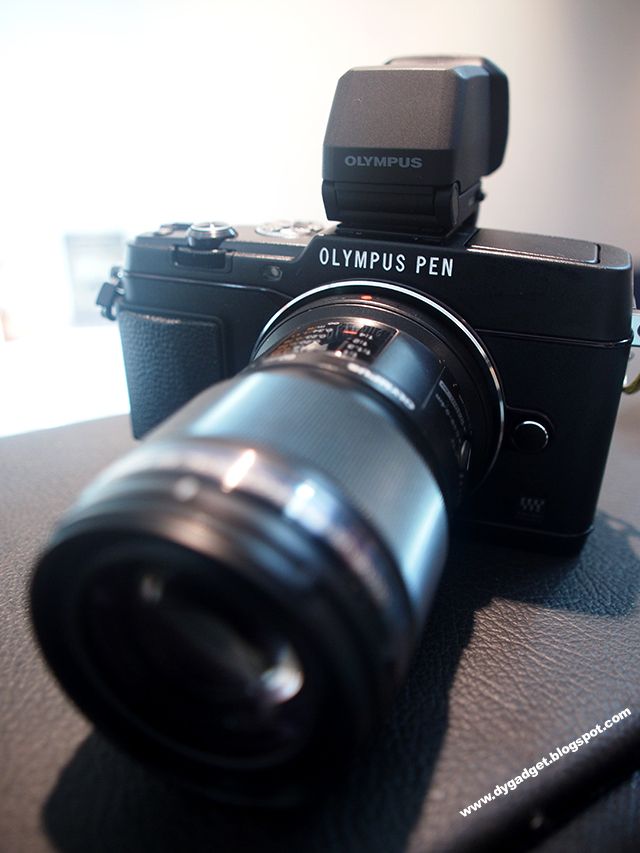 Olympus E-P5 is available for preorder now in Malaysia from 10 May to 18 June 2013. Pricing are RM3,499 for body only, RM4,499 for body with M.ZUIKO 17mm f1.8 and finally the VF-4 cost RM990. Olympus E-P5 will available in black, silver and white. You can preorder at
http://home.olympusimage.com.my/promoEP5.php