Hi Ysquare here. It's been a while since my last post. I am back for good because I have a very excited news to share. Courtesy to Olympus Malaysia for invited us (or more accurate, we self invite) to the exclusive OLYMPUS NEW premium PEN Touch & Try User Event in Malaysia.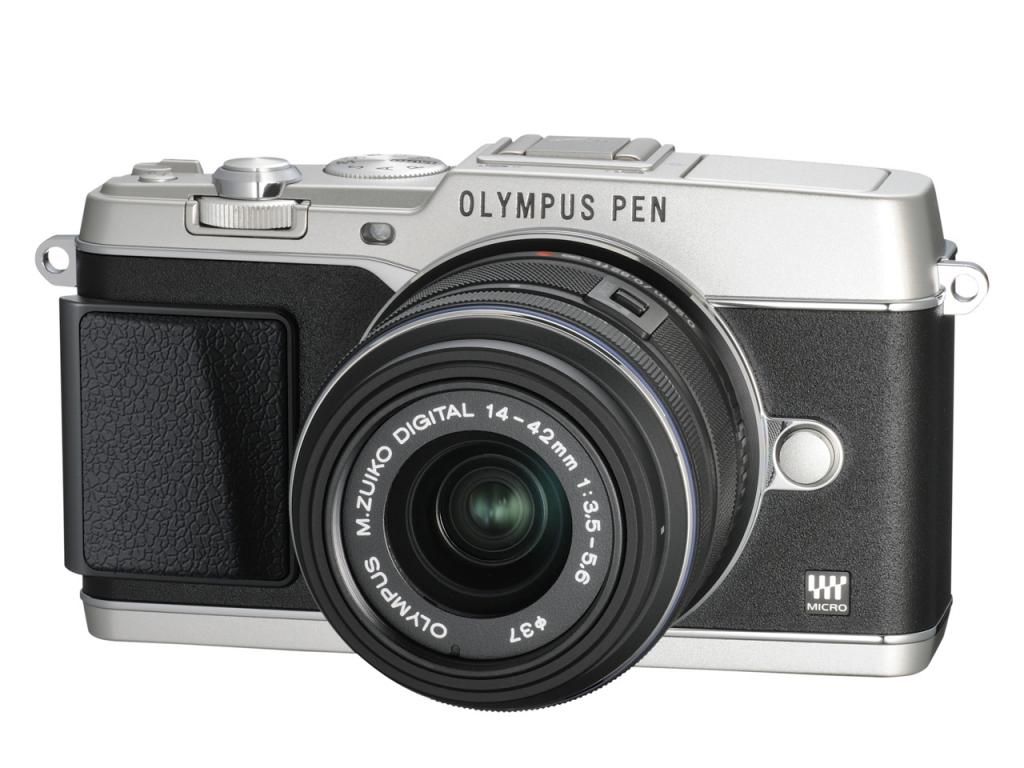 On the first glance, the EP5 has no major changer from it's predecessor; EP3. Any m4/3 muggle will complain that every single PEN looks the same, but I bet differ. The major physical changes would be the double dial button that act as shutter speed and aperture or ISO and white balance combination. For complete specification, please visit:
http://dygadget.blogspot.com/2013/05/olympus-malaysia-launches-pen-e-p5.html
During the launch, I has chance to test the noise performance on high ISO. On the left is PEN E-P3 while the right is PEN E-P5, both shoot on ISO 25k. I wish I can extract the photo and do side by side comparison but Olympus staff wouldn't allow us to do so.
We have 2 demonstration of the New Olympus PEN E-P5 highlighted feature: WiFi and Time Lapse; recorded during the touch and try event.
Every pre-order purchase is entitle to Olympus free gift and merchadise, such as Olympus Miniature Camera (1/3 scale), 1+2 Years Extended Warranty, Lens Cash Back Voucher, Body Cap Lens BCL-1580 (worth RM199), Genuine Leather Body Jacket CS-40B Black for PEN E-P5 (worth RM190) and Sandisk Extreme SD 32GB (up to 45MB/sec) [all except the last 3 item, choose 2 out of 3 item]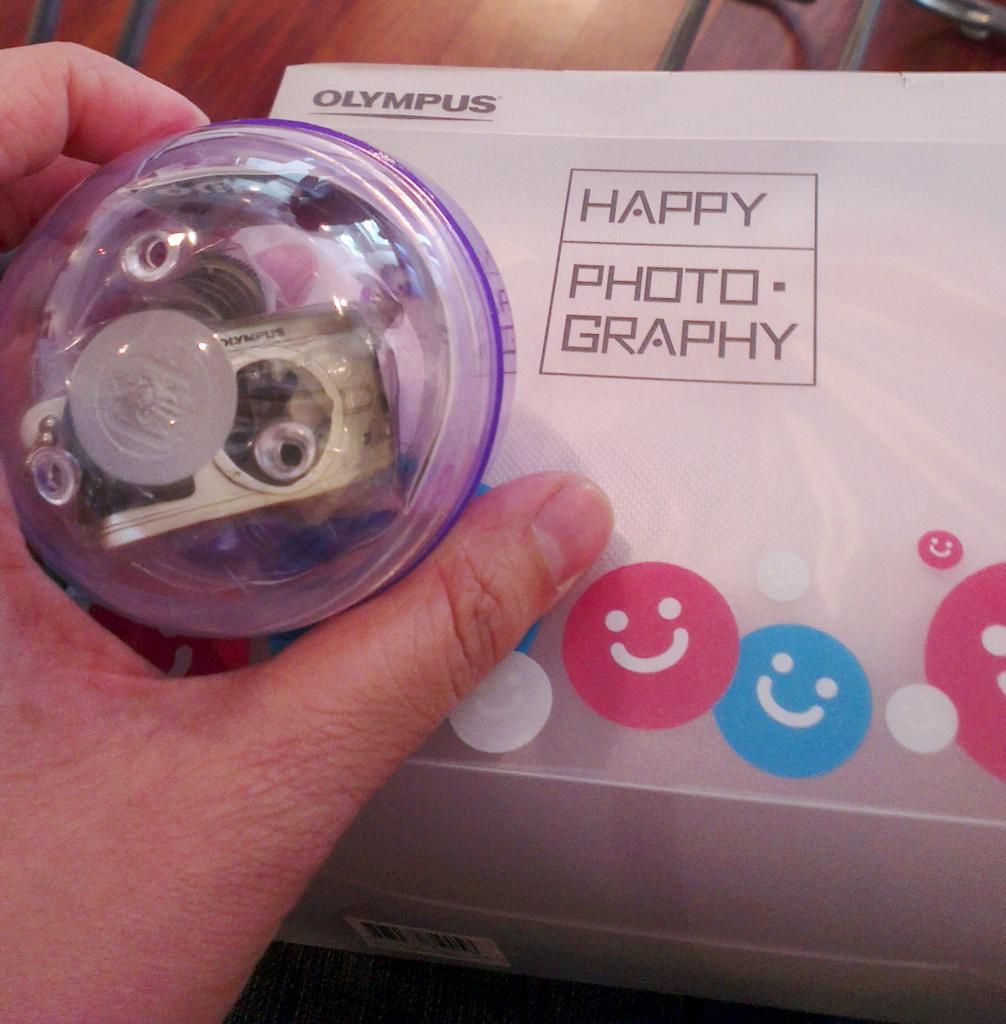 The Olympus Miniature Camera is really cute <3. I got a EP-3 and 12mm, both in silver. Also another camera soft pouch on lucky draw.
Again, thanks to Olympus Malaysia for having us in such a great morning.