Happy New Year to all Dygadget readers! It is fun we been through all latest tech news with you all on year 2012!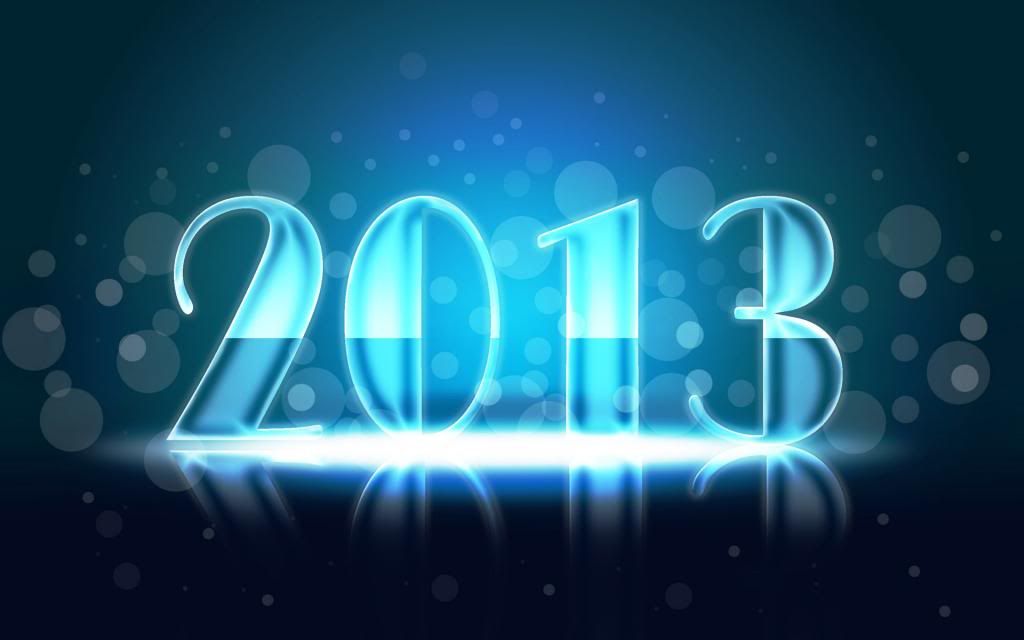 Of course coming year 2013 will be more exciting and awesome year for mobile and camera! We will continue to deliver more informative and latest news in simplest way for everyone!
Happy New Year again and stay tune with us because CES and WMC is hitting us soon!