Finally, HTC One X+ is official. We kinda miss HTC android phone don't we? Any the key difference between One X+ and One X are faster CPU, bigger battery, Sense 4+, bigger intenal memory, slight upgrade front camera and Jelly Bean on the box.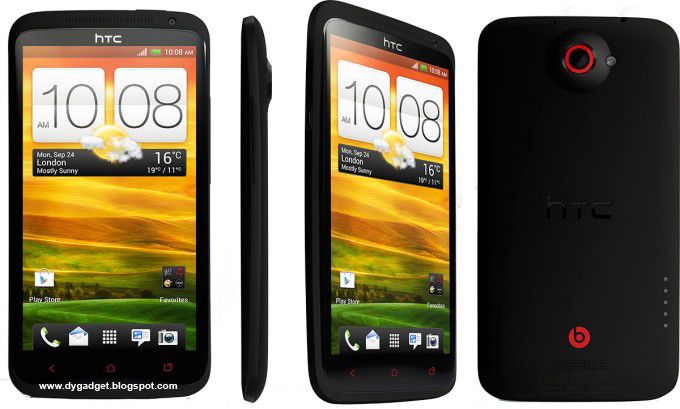 HTC One X+ Key Specification :
4.7-inch SuperLCD2 display
1.7 GHz Tegra 3 AP37 CPU
1GB RAM
64GB internal memory
8MP rear camera and 1.6mp front facing camera.
2100mAh battery
Android 4.1 Jelly Bean
HTC says the One X+ will launch in the UK and Europe early October, followed by Asia in November. U.S. release plans have yet to be revealed.
[
SOURCE
]