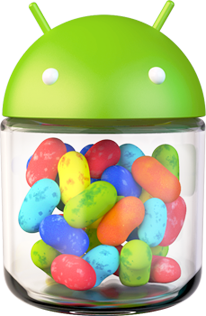 Android has updated to version 4.2 and yet it still called Jelly Bean. However this updated version brought a bunch of updates and new user experience.
Photo Sphere:
A new way to capture panorama photos, Photo Sphere creates huge multi-shot scrollable images very similar to those found in Google Maps Street View.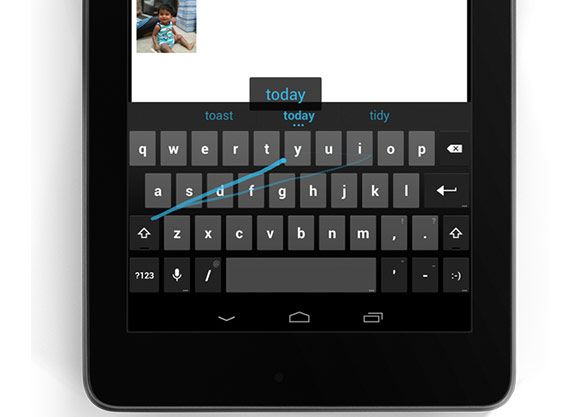 Gesture Typing:
Lots of comparisons being made to the third party Swype keyboard, and rightfully so. You can now type by tracing the words on the keyboard with a single finger.
Multiple User Support:
A feature that many people have been asking for, Android 4.2 now supports multiple user logins on a single tablet device. Widgets, wallpapers and even game save states are all tied to the unique user logins.
Wireless Screen Sharing:
Watch YouTube videos, movies and anything that's on your screen to an HDTV with a wireless HDMI adapter.
Daydream:
Setup your tablet to display photos, news and more while the device is idle or docked.
Expandable, Actionable Notifications:
First introduced in Android 4.1, improved in Android 4.2. Interact with apps directly from the notification pane.
Google Now:
A headline feature coming with the first release of Jelly Bean, Google Now is getting revamped with new kinds of cards and improved interactions.
Expecting Jelly Bean 4.2 will roll on out November 13 with unknown which Nexus devices will available.