Anyone heard of Pantech before? Well I do because they are from same country with Samsung. They are not big player in the mobile industry but hey, they make a great smart phone! Pantech just announced a high end smart phone that has similar spec with LG Optimus G and Xiaomi Mi-Two.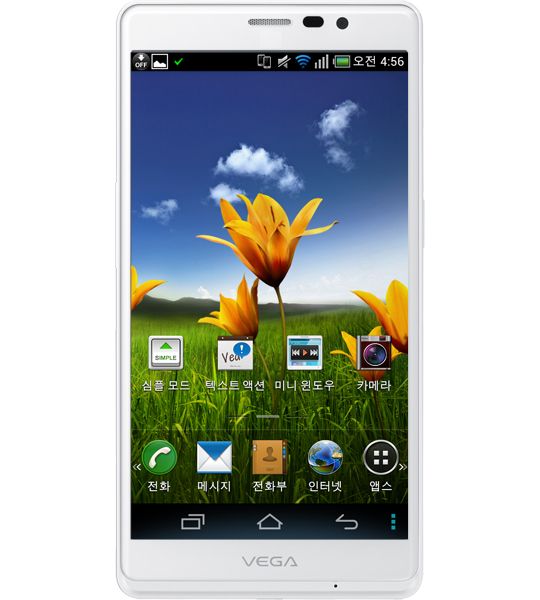 Pantech Vega R3 Key Specification :
5.3" Natural IPS Pro LCD screen with 720p resolution
1.5GHz Snapdragon S4 Pro processor
Adreno 320 GPU
2GB RAM
13 Megapixel camera
expandable microSD card
LTE, NFC, Wi-Fi a/b/g/n, Bluetooth 4.0
2,600mAh
Android 4.0.4 Ice Cream Sandwich
What I find this phone sexy was the "Zero Bezel"..well almost zero isn't? Do you even care such powerful phone exist?
[
SOURCE
]