Beside new PEN and XZ series, Olympus announced few lenses in Photokina 2012.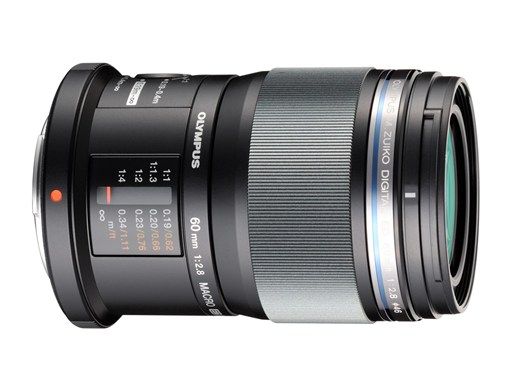 The new splash and dust-proof M.ZUIKO DIGITAL ED 60mm 1:2.8 (120mm*) Macro lens is ideal for use outdoors. Near silent focusing and 1:1 magnification as close as 19cm makes this robust lens perfect for high-resolution close-ups of the natural world, but its imaging potential is impressive wherever you shoot.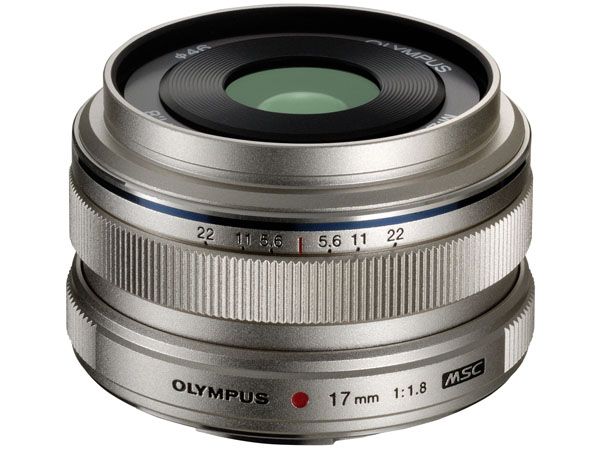 The M.ZUIKO DIGITAL ED 17mm 1:1.8 is packed with the same advanced optical technologies that have proved so successful on other high-end Olympus lenses, including the silver version of the M.ZUIKO DIGITAL ED 12mm 1:2.0 'Street Photography' lens launched earlier this year. Snapshot specialists will appreciate built-in depth of field and distance indicators that show the distance at which objects are in focus, so you can focus instantly without having to look at the camera display. These indicators come into play in Manual mode, which you activate by pulling back the focus ring.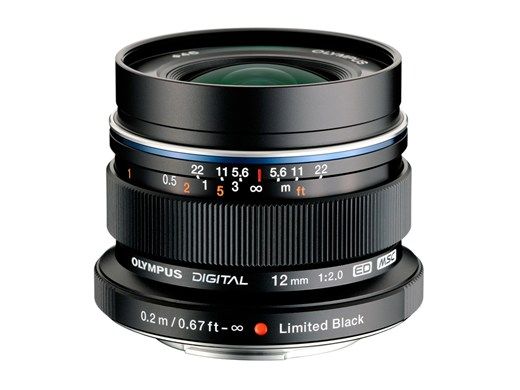 With its wide-angle capacity and fast aperture, the M.ZUIKO DIGITAL ED 12mm 1:2.0 lens performs superbly in low-light and snapshot situations where a flash or tripod would be inappropriate – and is of course ideal for capturing high-quality landscapes and other broad shots.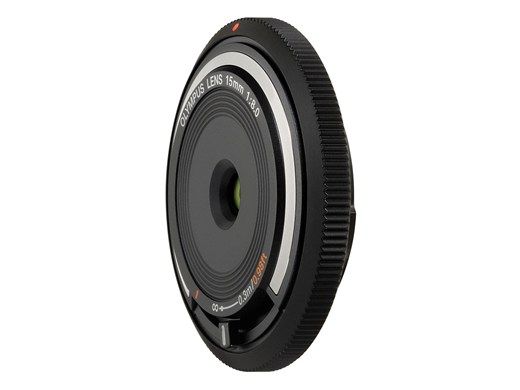 An ultra-slim cap and flexible, fixed-focus, fixed-aperture lens in one; this is an ideal first accessory for the powerful new PEN Lite and PEN mini, the 15mm f8 Body Cap. It adds a mere 9mm to the depth of your camera so you can still slip it into a jacket pocket with the confidence that sensitive components will be safe from dust, scratches and smears. When you pull it out again, you'll be able to capture subjects on the spur of the moment from one metre to infinity – with no need to focus and without attaching a full sized lens. For close-ups, there's a lever to extend the focus range to just 30cm from your subject.
The 60mm Macro will cost around $499 (Approx RM1500), and the black 12mm F2.0 will be $1099 (Approx RM3300).
[
SOURCE
]