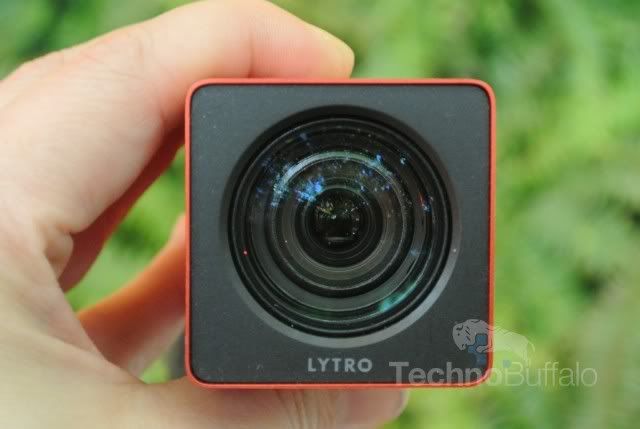 Shoot first, focus later! This is what Lytro Camera are for. The Lytro camera's specialty is that it can capture images without the need to focus. Instead, images can be focused after the shot is taken.
Check out the hands on video by technoBuffolo.
The Lytro camera comes in two variations with internal memory - 8GB Electric Blue/Graphite model and a 16GB Red Hot which will be priced at $399 (Approximately RM1200) and $499 (Approximately RM1500)respectively, set to ship out at the end of February.
[
SOURCE
]