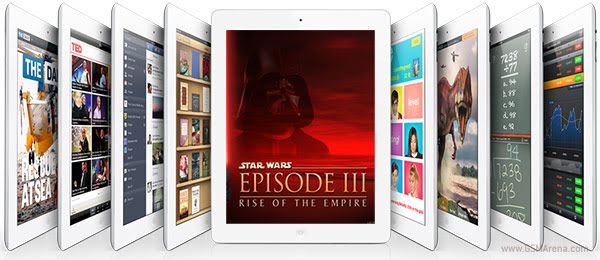 There is a rumors deduce that apple special event is likely to take place early next month, welcoming the launch of iOS 5.1 and with it, the arrival of the iPad 3.
Specs are expected to include a 2048 x 1536-pixel HD display, alongside battery life said to double that of the iPad 2 and a slightly thicker case to accommodate it. For the bargain hunters amongst you, the launch will also result in the inevitable price drop of iPad 2s, with each model presumably knocking $100 of its price point.
I believe more rumors will pop out once the date is near. Stay tune to us and we'll update any of the latest news!
[
SOURCE
]