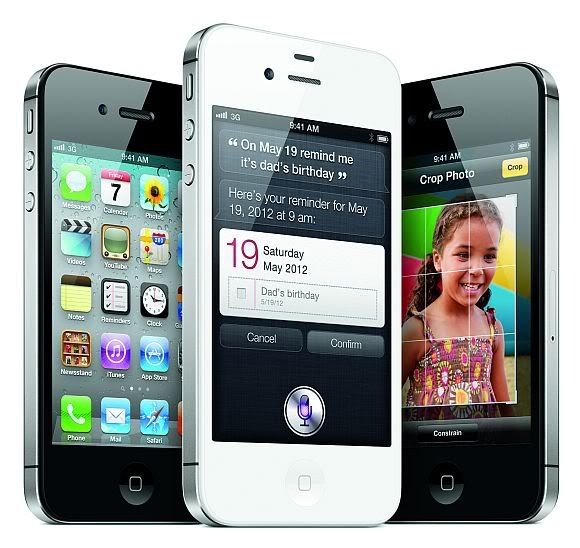 It is hype! A perfect Christmas present for yourself or love one isn't? Our three main lovely telco, Maxis, Celcom and Digi will be bringing iPhone 4S to Malaysia. Celcom will be the first among other telco to offer iPhone 4S.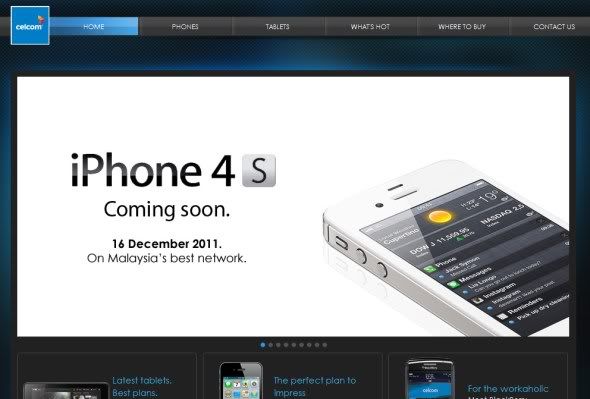 Celcom will be bringing iPhone 4S on 16th December. However Celcom havent release the pricing and registration.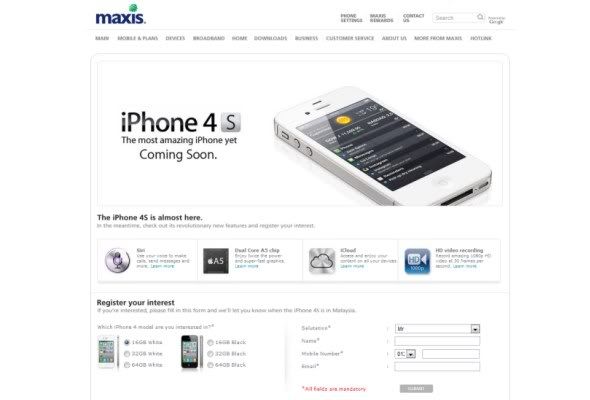 if you are Maxis user, you can register you interest
here
. The pricing is not available yet but definitely by 16th December Maxis will start release it.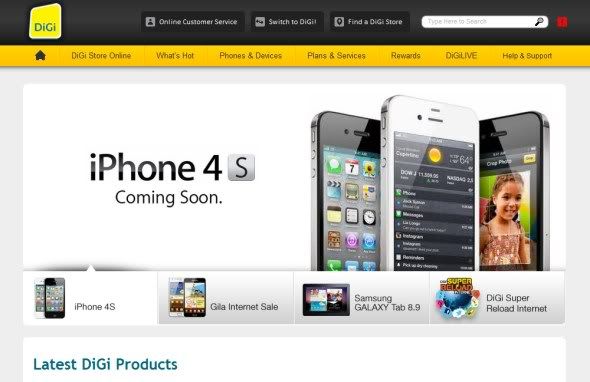 Digi doesn't miss out the party too however like Celcom, it doesnt have any pricing and registration to begin with. Not even the date of releasing.
We'll wait for the pricing release by them soon. Stay tune!