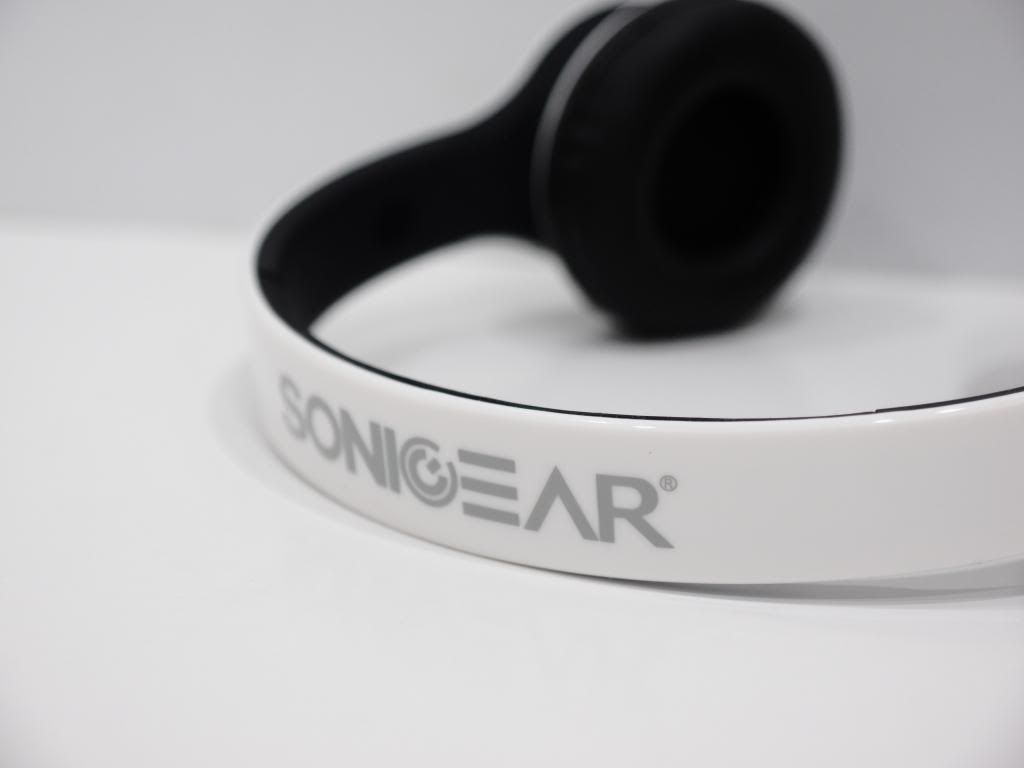 Recently. Sonic Gear has brought to the market their latest offering, a Bluetooth on-ear headset known as Airphone V. Aimed at the youngster and hip lifestyler, the bluetooth headset is definitely portable yet it doesn't cost your arm and leg.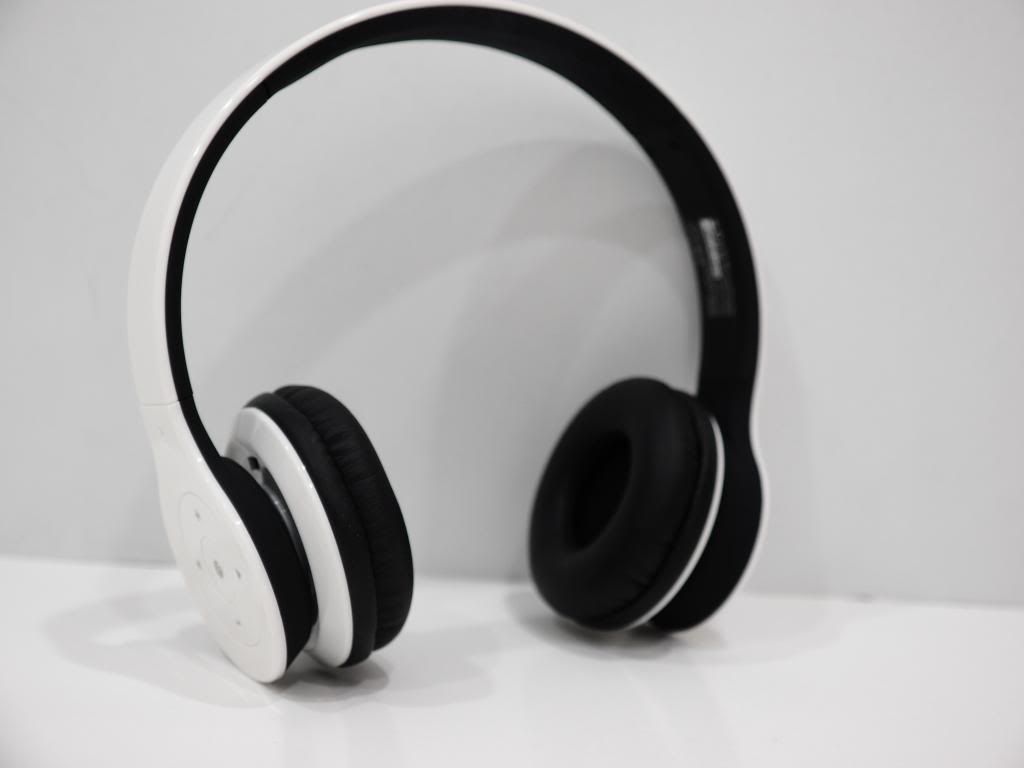 Key specifications:-
Driver size: 40mm
Frequency response: 20-20KHz
Impedance: 32 OHM +-15%
Sensitivity: 120dB/nW+-15%
Maximum input power: 20MW
Bluetooth: v3.0+EDR, supports HSP,HFP,A2DP, and AVRCP
Battery Life: Music playback up to 10 hours and phone call up to 11 hours, 250 hours standby
Voice instructions on power and pairing status
Main Features :
Great audio clarity and wearing comfort
Built-in lithium ion battery support up to 10 hours play time
On full charge, battery supports more than 10 days stand by time
Built-in voice instruction to inform you of operational mode change
Convenient push button for Talk,Volume +/- and next & previous control
Battery level indicator for iPhone and iPad (support iOS 5 and 6)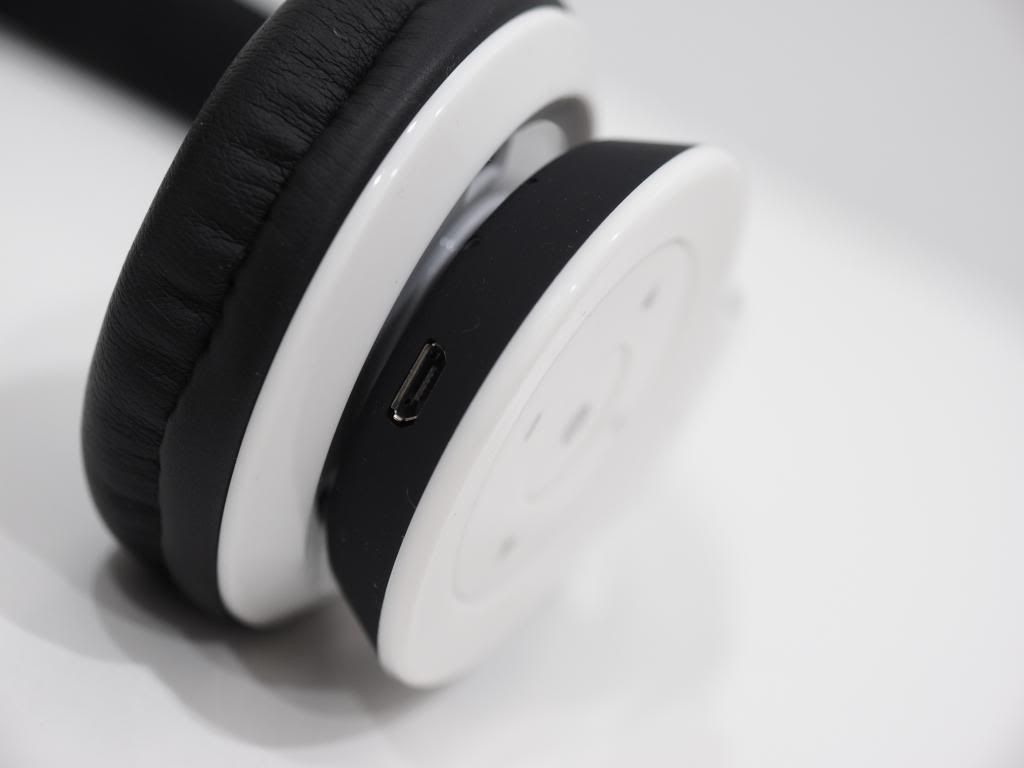 Design & look
Sonicgear made a decent looking pair of headphone but no surprise, the Airphone V do look alike beat headset with the missing B. It was built by plastic which I believe it is easily scratch. However the extension bit of the headset has a brushed aluminum which actually great and avoid it easily break. Earpad is normal and nothing to shout about. Overall it does look like a solid headphone. All the control buttons was located on the left side of the headphone which easy for music control. Of you'll need to memorize the buttons position.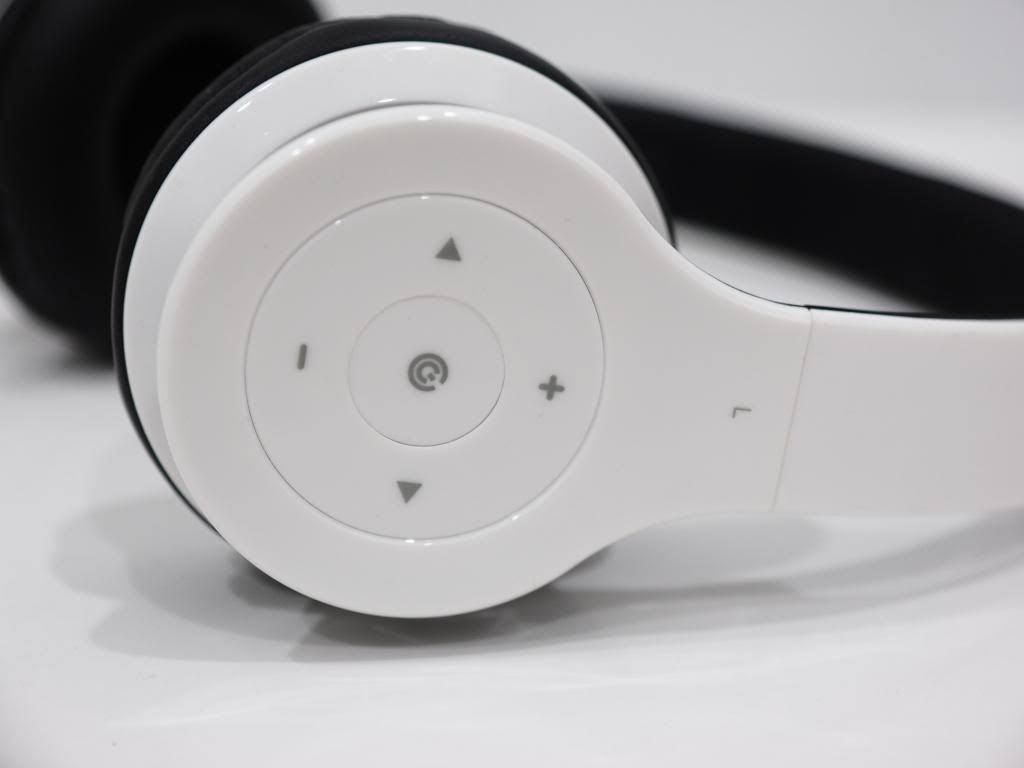 User Experience and Performance
As much as I like the headphone, I am actually disappointed on it. The clamping was a little bit force on the hard side and it is not comfortable for prolonged wear. Not to mention some user might find it frustrated to unable to fit in their head due to limited extended length. Not to mentioned, the earcups position was pretty fix and unable to move much might be an issue for peculiar pair of ears.
As for performance, do not expect it on par with any other headphone. The sound quality was pretty bad even for my ordinary taste. It has low clarity, muddy with heavy bass that is loose and not tight. It also features typical Sonic Gear sound signature which emphasis on bass. Vocal are pretty poor.
Connecting to the headphone was a little bit pain in ass and it actually does kill my patient. It required three second to turn it on and also five second to turn it off by pressing the main button.
Conclusion
Overall, Sonic Gear Airphone V is a decent and value buy headset for those who looking for portable and wireless headset. The Sonic Gear Airphone V cost RM169 in RRP and available in store now.