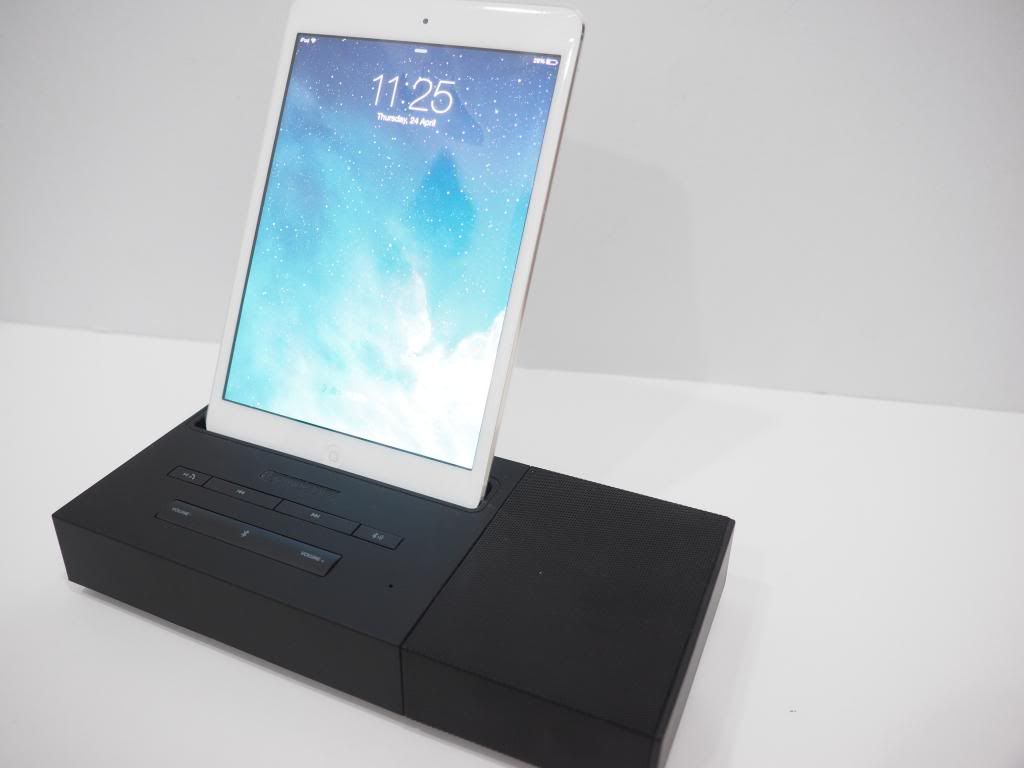 It is not surprise looking the marking are expending speakers or dock for smartphone or tablet. Sonic Gear recently brought AirDock to the market, a Bluetooth docking station for smartphones and tablets of various sizes. The powerful Bluetooth 4.0 also ensures a strong and reliable connection to your device while you roam within the recommended range. Not to mention, you can use it to answer call!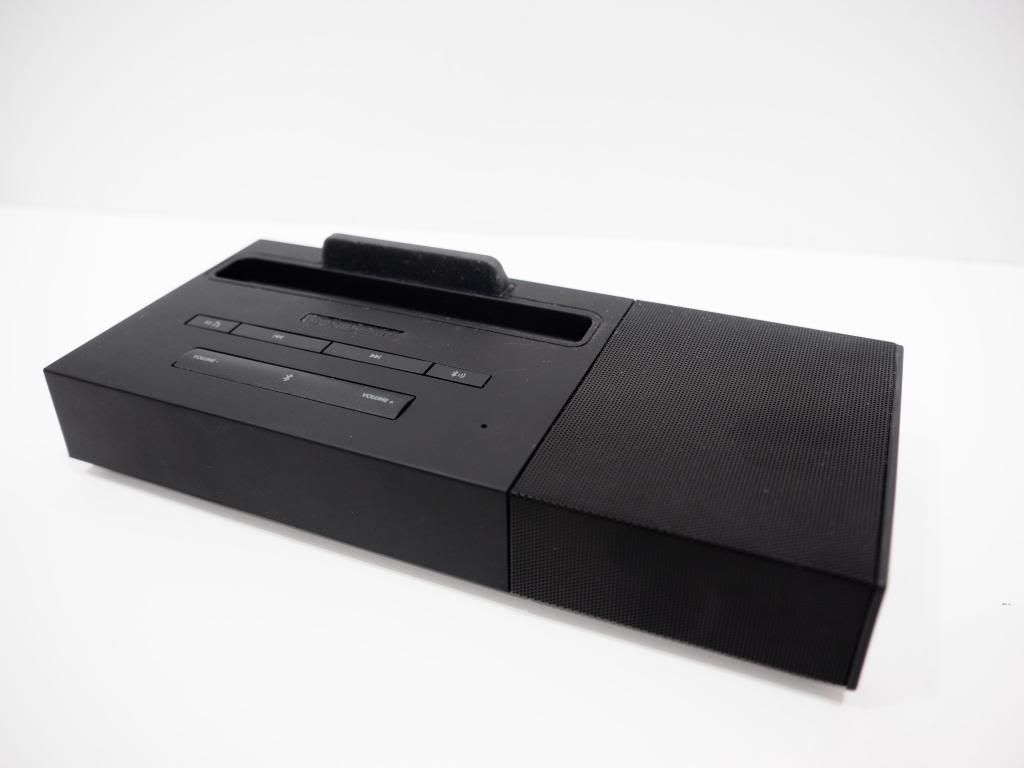 Key specifications:-
Total System Power : 5W
Full-Range Driver : 2"Frequency Response : 30Hz - 20kHz
Built-in latest renowned CSR Bluetooth 4.0 chipset
Built-in noise-cancellation microphone for speaker-phone
Ultra-slim docking for smart phones and 7" tablets
Recharges all smart phones and tablets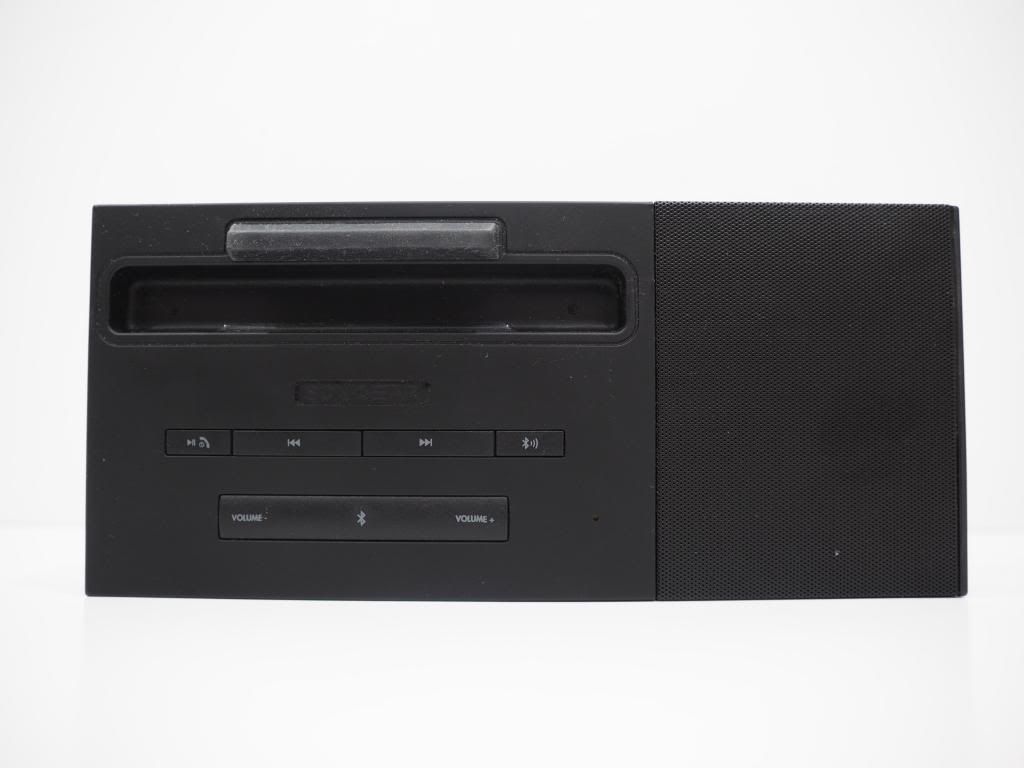 Design & look
No doubt the dock actually look very nice and solid for me. The slot is big enough to fin into an iPad mini on portrait mode. The control button are very well positioned and straightforward on left side while the right size features 2 inch driver that promised delivered good audio result. The back of the dock features 5V DC-Out to charge your smartphone or tablet.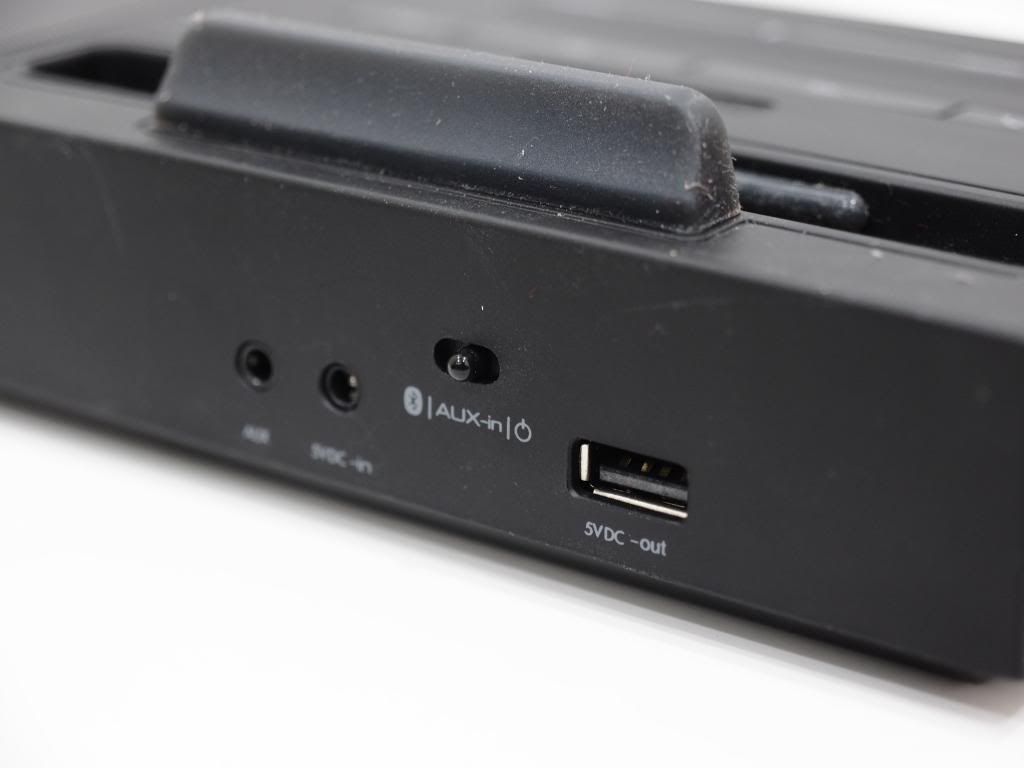 User Experience and Performance
It is a good alternative bluetooth speaker other than the
three Pandora
speakers we reviewed earlier on. Thought it is not wireless speaker, however the sound deliver by the speaker via bluetooth or AUX-in mode are top notch!
Pairing the speaker with your devices are pretty simple and straight forward. By switching to mode to bluetooth and it'll automatically connected to your device with bluetooth turned on. The pairing range for both devices are no longer than 8 meters which is good enough.
While I love the sound quality from the speakers, the only things disappointed me is the control. While in AUX-in mode, the buttons on the speakers are totally unusable especially when I wanna decrease or increase the volume. However, using it via bluetooth work perfectly fine.
Conclusion
Overall, Sonic Gear AirDock is definitely one of the value buy speakers for those who are looking for stylish dock yet portable. The AirDock cost RM109 RRP and available in store now.