Panasonic has formally announced the Leica DG Nocticron 42.5mm F1.2 ASPH fast portrait prime for Micro Four Thirds. It offers an 85mm equivalent field of view and the brightest aperture of any autofocus lens on the system.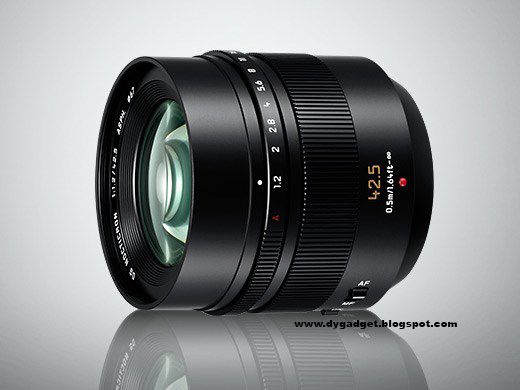 The company says the Power O.I.S stabilization built into the lens is designed to compensate for the low-frequency, high-amplitude movements that can plague low-light photography, as well as the high-frequency, low-amplitude movements that make up regular camera shake.
The lens has gained even more distinctive Leica styling and will be available during the first quarter of 2014 at suggested prices of $1,599/€1,499/£1,299.
[
SOURCE
]