ASUS just unveils next generation of Padfone and also a 7 inch tablet that can has telephone capability, FonePad.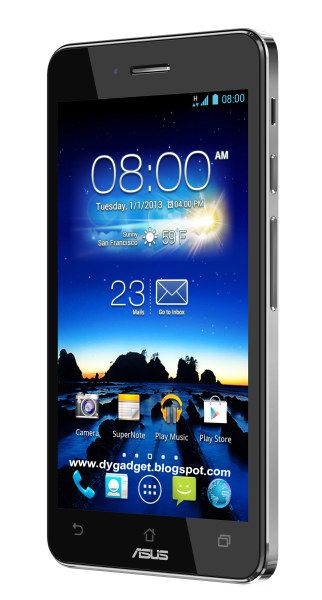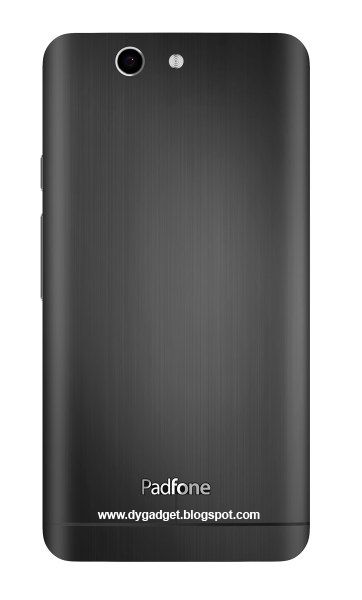 ASUS Padfone Infinity Key Specification :
5" IPS 1080p screen and anti-fingerprint coating
1.7GHz Quad Core Krait 300 CPU, Qualcomm Snapdragon 600 Chipset
2GB RAM
13MP back facing camera with 1080p@30fps video
2MP front camera
64GB internal memory
LTE
NFC
2,400mAh
Android 4.2 Jelly Bean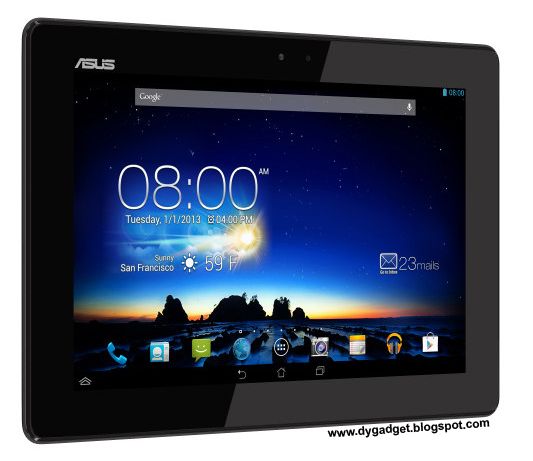 ASUS Padfone Infinity Tablet Key Specification :
10.1" screen with 1920x1200 resolution and anti-fingerprint coating
5,000mAh
The whole package will cost around $1325 (Converted RM 3975).
ASUS FonePad Key Specification :
7" IPS with 1280 x 800 resolution
1.2GHz single-core CPU Intel Atom Z2420 chipset
PowerVR SGX540
1GB RAM
1.2MP/3MP Front facing camera
8/16GB GB internal memory with microSD slot
4,270mAh
Android 4.1 Jelly Bean
Dont freak out with the front camera because There will be two versions of the Asus Fonepad. In Europe, the tablet will come with 16GB of built-in storage and a 1.2MP front-facing camera. It will launch in April for €220 (Converted RM 890.95). For the APAC region, the Fonepad will have only 8GB of built-in storage but it grows a 3MP camera on the back and will launch in March for $250 (Converted RM 750). Both have microSD card slots and 5GB of lifetime Asus WebStorage.
My Opinion :
As a Padfone (1st Gen) user, I am pretty rage! Ok just kidding. But ASUS just make my barely half year old Padfone 2 generation behind now. Sad to see the bad cover lost the unique Zenbook-alike-design on Padfone Infinity. The price was pretty high which can easily buy a notebook (or even Ultrabook). In the meantime, FonePad quite interesting for using Intel Atom processor. Other than that, for godsake the naming not sure is genius or lazy. PadFone, FonePad? What's next?
[
SOURCE
]