Samsung Galaxy S5 unpacked 2014 just LIVE at the moment and they are playing a bunch of orchestra now. While that happening, few sites already have life update on hands on and the spec as well. As rumors suggested, this is what Samsung Galaxy S5 gonna be. Despite its familiar design, the GS5 has a few new useful hardware features, including a fingerprint scanner, heart rate sensor, and a toned-down TouchWiz UI.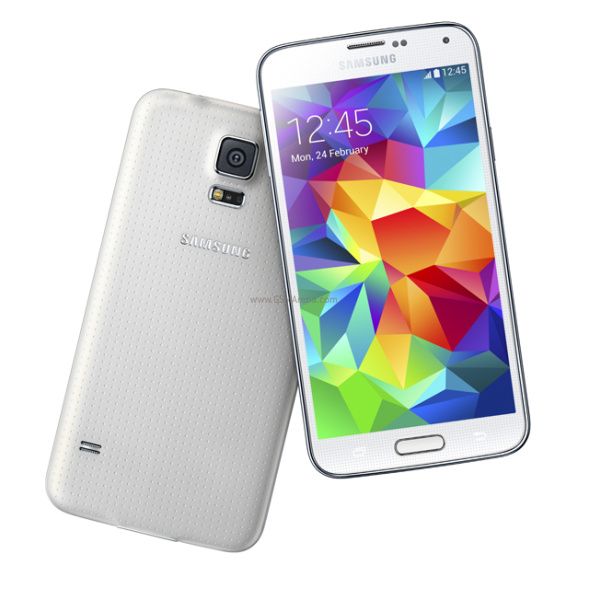 Samsung Galaxy S5 Key Specification :
5.1-inch Super AMOLED display with 1920 x 1080 resolution
2.5GHz quad core Qualcomm Snapdragon 800 CPU
2GB RAM
16/32 GB internal memory with microSD
16 MP back facing camera
2.1 MP front facing camera
Rated IP67
2800 mAh
142 x 72.5 x 8.1 mm,
145 g
Android 4.4
Samsung integrated the new fingerprint scanner too on Galaxy S5. It works by swiping your finger down over the home button, has a few handy use cases. In addition to the obligatory phone unlock option, it also lets you fingerprint-protect a private data locker on your phone, in case you have confidential information you don't want getting out there. Samsung also announced a partnership with PayPal which allows you to make online payments using the fingerprint method.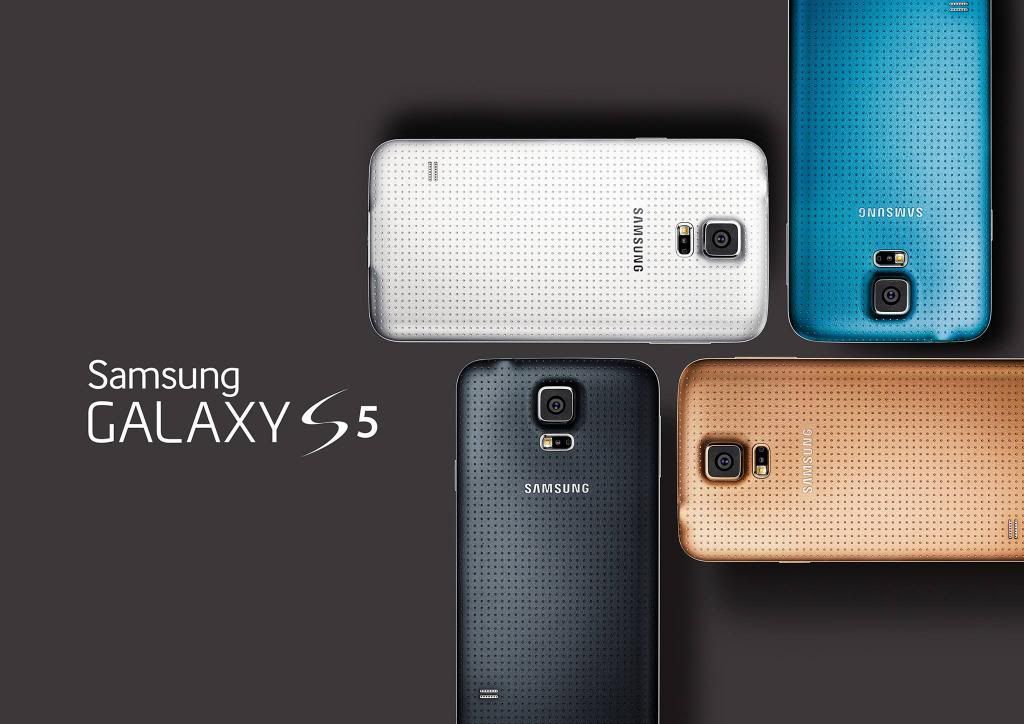 The other major new hardware feature is the heart rate sensor, which is built into the same rear module as the LED flash. It works in conjunction with S-Health 3.0, which acts as a personal life coach of sorts. To monitor your pulse, hold your finger up to the sensor and leave it there while the phone does the rest of the work. As you continue to do this more often, S-Health remembers your history and even goes through the effort of graphing it and offering up other relevant information. It also acts as a pedometer and food monitor. Samsung plans to offer an open SDK for developers to incorporate the tech into their own apps.
Samsung also introducing a selective focus feature that's much like Nokia's Refocus Lens, in which you can change the depth of field on an image after it's taken. Additionally, it also has "Shot & More," which is essentially your standard suite of best photo, eraser and drama; the GS4 had the ability to do these modes, but the difficulty was in the fact that you had to know exactly which mode you wanted to use before taking the shot, whereas now you'll be able to sort those details out after the shot is taken so you're not wasting extra time.
Samsung Galaxy S5 will available at 150 country on 11th April 2014.