After HTC Chacha and Salsa, Motorola is hitting a social facebook based phone with pretty low and budget spec.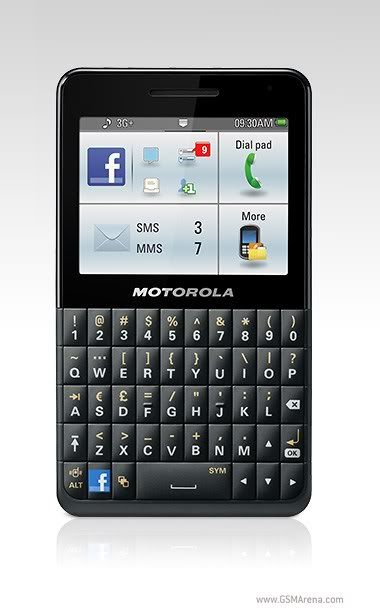 Motorola Social Key Specification :
2.4-inch QVGA TFT display.
64MB RAM.
128MB ROM.
fixed-focus 3MP camera.
910mAh.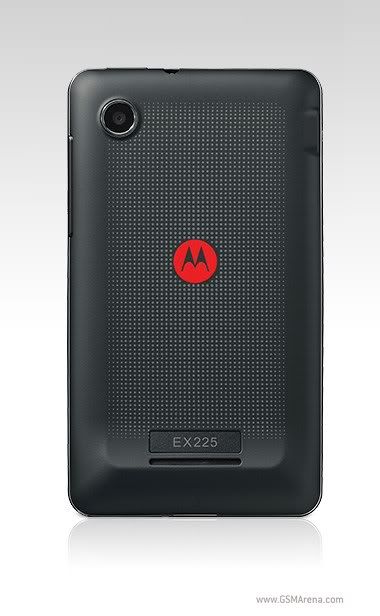 Another QWERTY keyboard android based phone that came with the special blue Facebook button on the bottom left, which is used for easy sharing of content. From the screenshot, looks like the Android is customized into simple version in order to run with the 64MB RAM. How well it will run? Let's wait for review.
[
SOURCE
]